The warm days begin, and with them, the recipes and menus change. I love the ingredients of this spring season and how they make cooking faster. Here are some easy recipes you can make to take on a trip, eat on the beach, or vacation.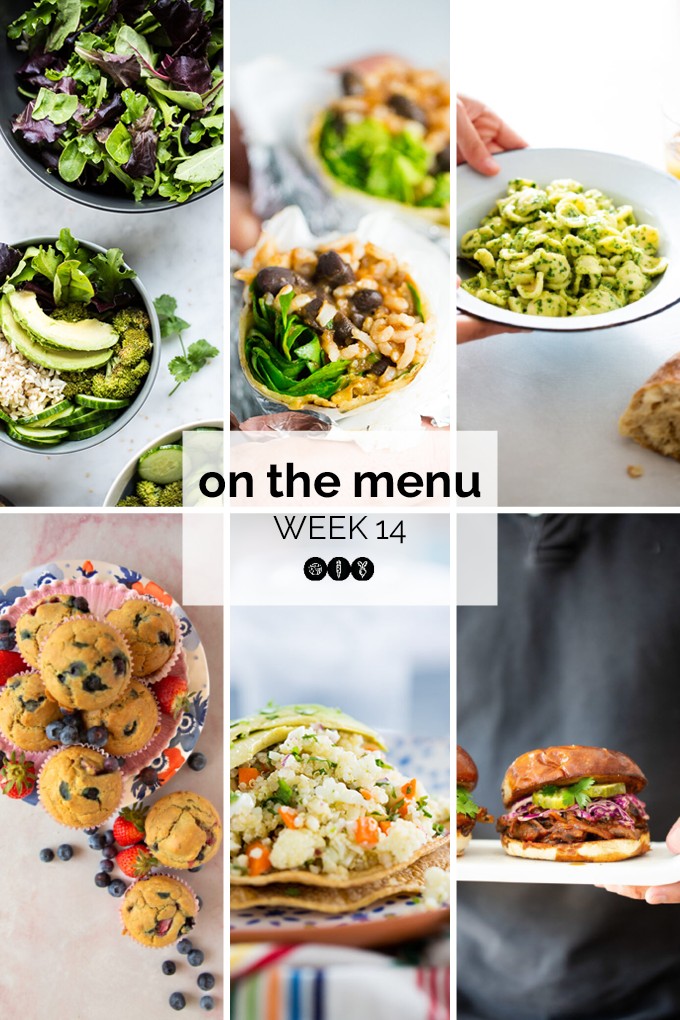 MONDAY, these rice and bean burritos with enchilada sauce are the perfect recipe to start the week. It's great for using leftovers in the fridge for brown rice, cooked or refried beans, and enchilada sauce.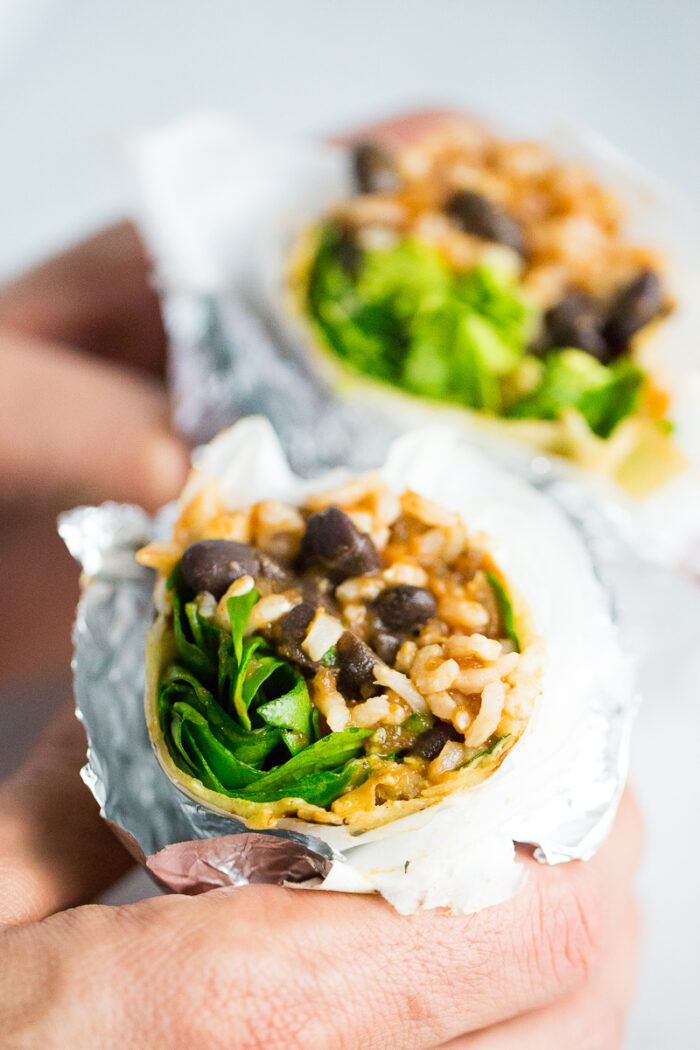 TUESDAY is the perfect day to make cauliflower quinoa tostadas. You and your whole family will love these vegan ceviche tostadas. They're fresh, delicious, and perfect for people with shellfish allergies.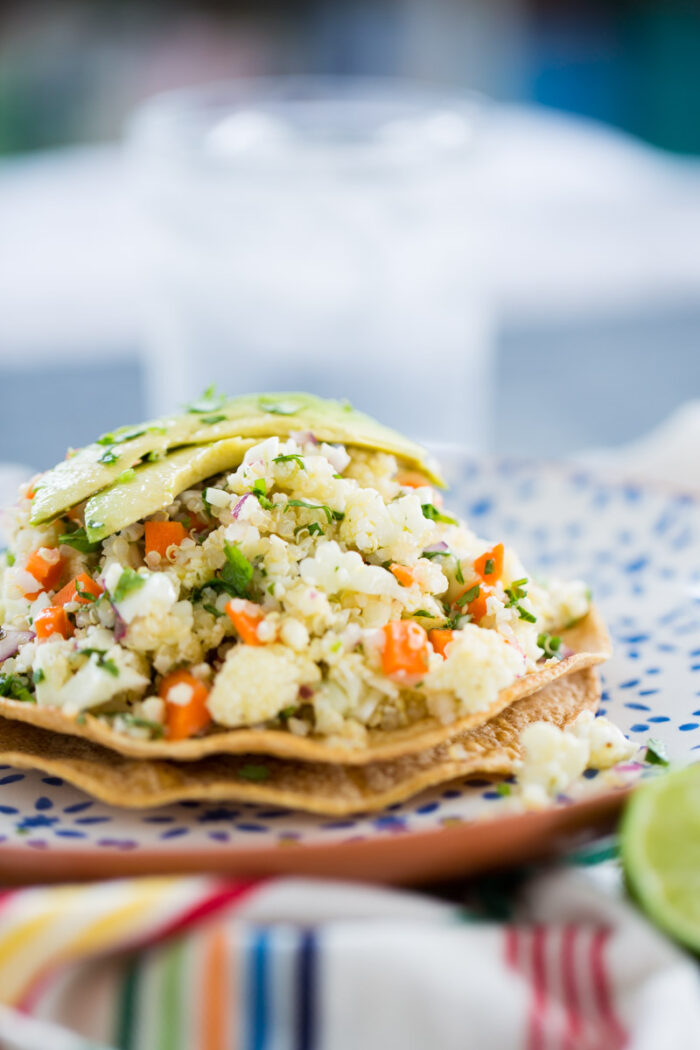 WEDNESDAY, these sugar-free berry muffins are delicious and very easy to make. Every time I make them in my house they fly.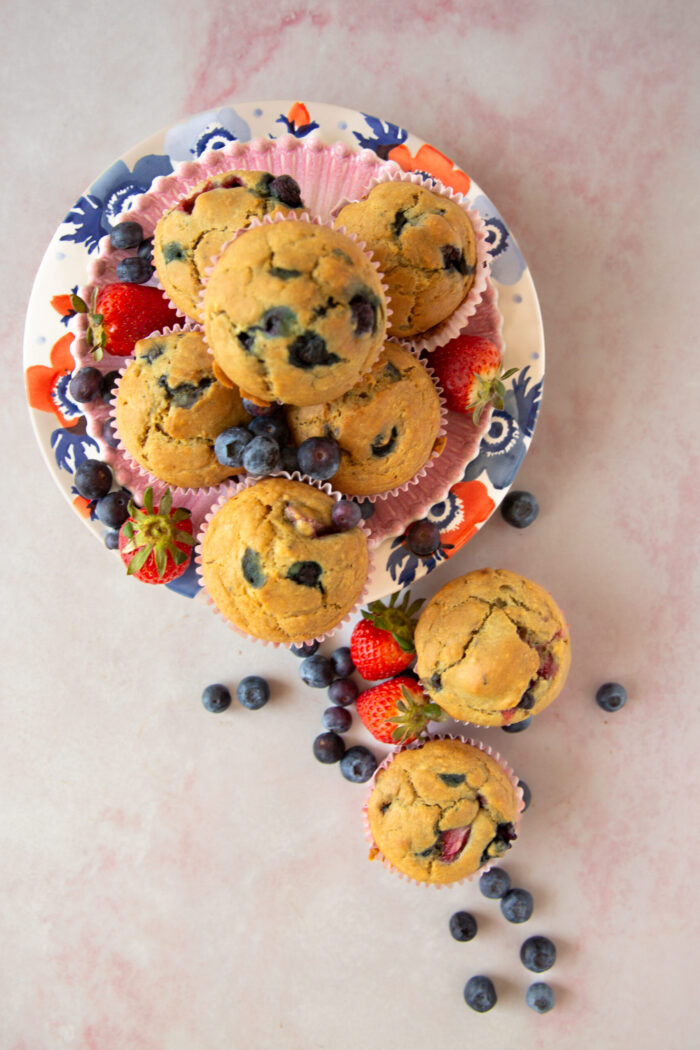 THURSDAY, nothing like a good pasta with pesto. This pesto also has very high nutritional powers; it is made with kale. It's kale and walnut pesto.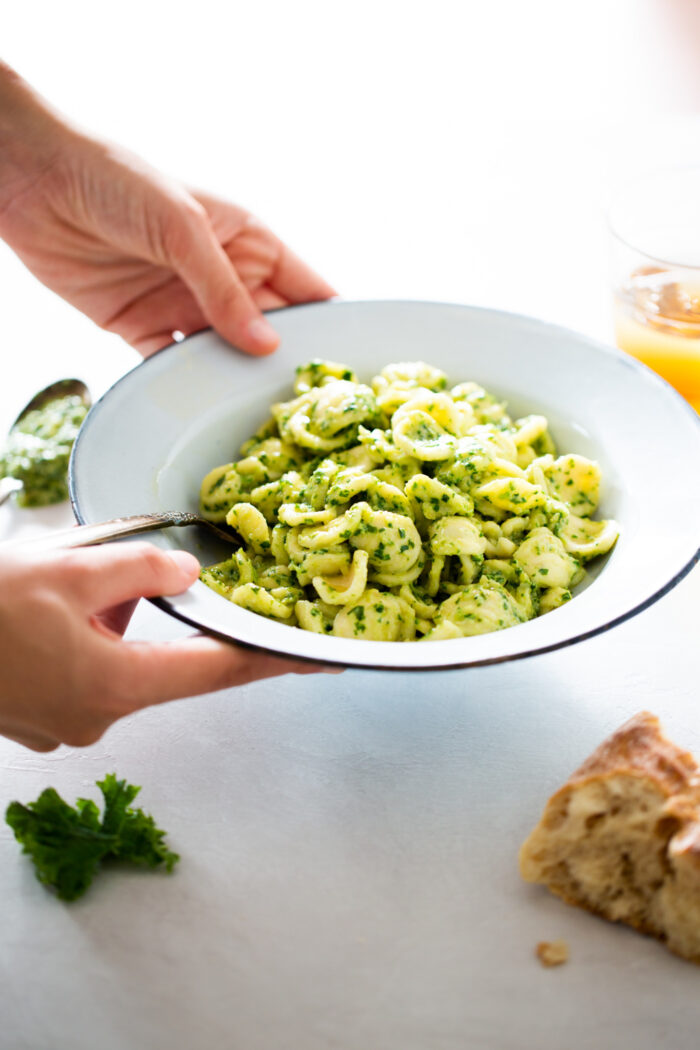 FRIDAY, break the week's routine with these vegan bbq sandwiches with crunchy slaw salad and pickles.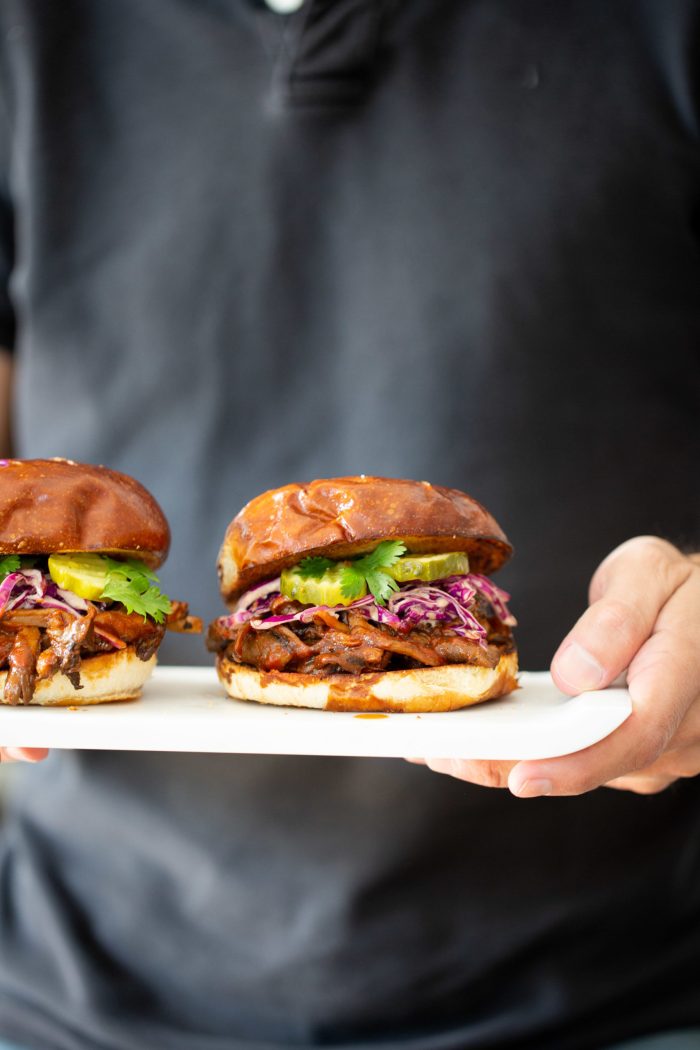 SATURDAY, maybe you want a salad with oriental-style dressing for lunch, or perhaps you can prepare the sauce for the week.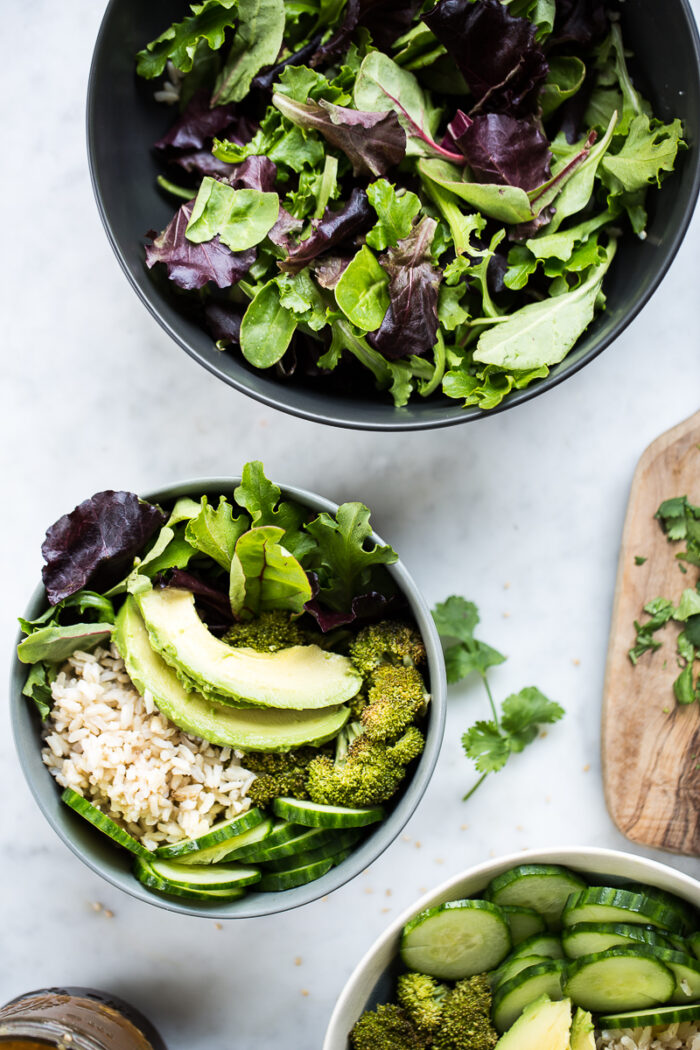 Latest posts by Alejandra Graf
(see all)