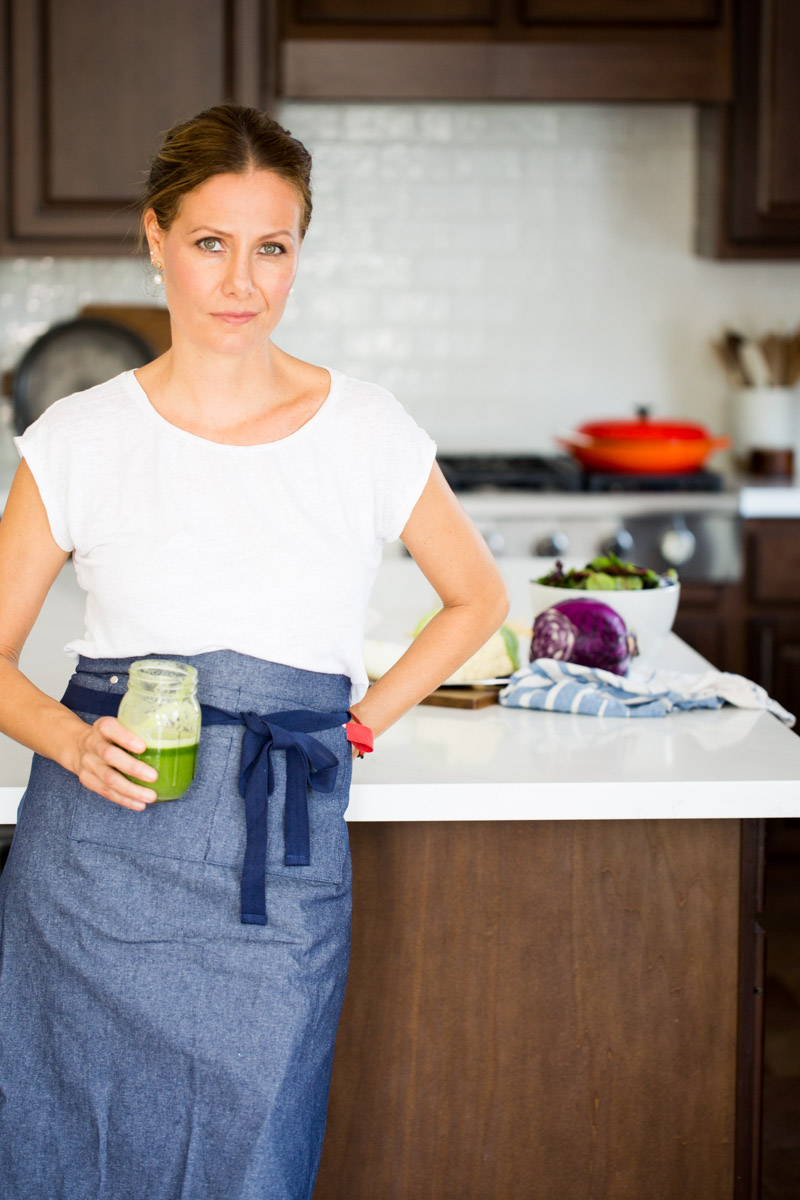 HELLO!
I'm Alejandra, and I'm the creative force behind the award-winning blog Piloncillo&Vainilla in Spanish and AleCooks in English. As a Mexican who married an American, my family and I have lived in the United States for a decade. Together, we have three children, Santiago, Sofia, and Romina.
Cooking, reading, running, and eating are among my passions. Growing up in a family of foodies, my fondest memories are always centered around food. My favorite way to spend an evening is in the kitchen with loved ones, creating meals that bring us together.
When our first child, Santiago, was born with food allergies, it changed how I approached cooking. We shifted towards clean, organic, and 100% plant-based food. For the last 12 years, I've been committed to perfecting my skills in this area. I've pursued plant-based cook certification and continue to educate myself through classes, books, and courses.
The vegan world has many ingredients and combinations to explore, and I'm continuously fascinated by them.
The primary aim of AleCooks is to answer the most frequently asked question I receive: What do you eat? I love sharing my experiences, recipes, and lifestyle with others. I invite you to try the benefits of eating healthy, move away from processed foods, and get back to basics. Remember, less is often more. Give it a try – it's FREE!
My recipes have appeared on