Last month I went to Louisville, Kentucky, to visit GE's Appliance Park. The main objective of my visit was to learn about GE Appliances and the GE Profile Innovation Studio.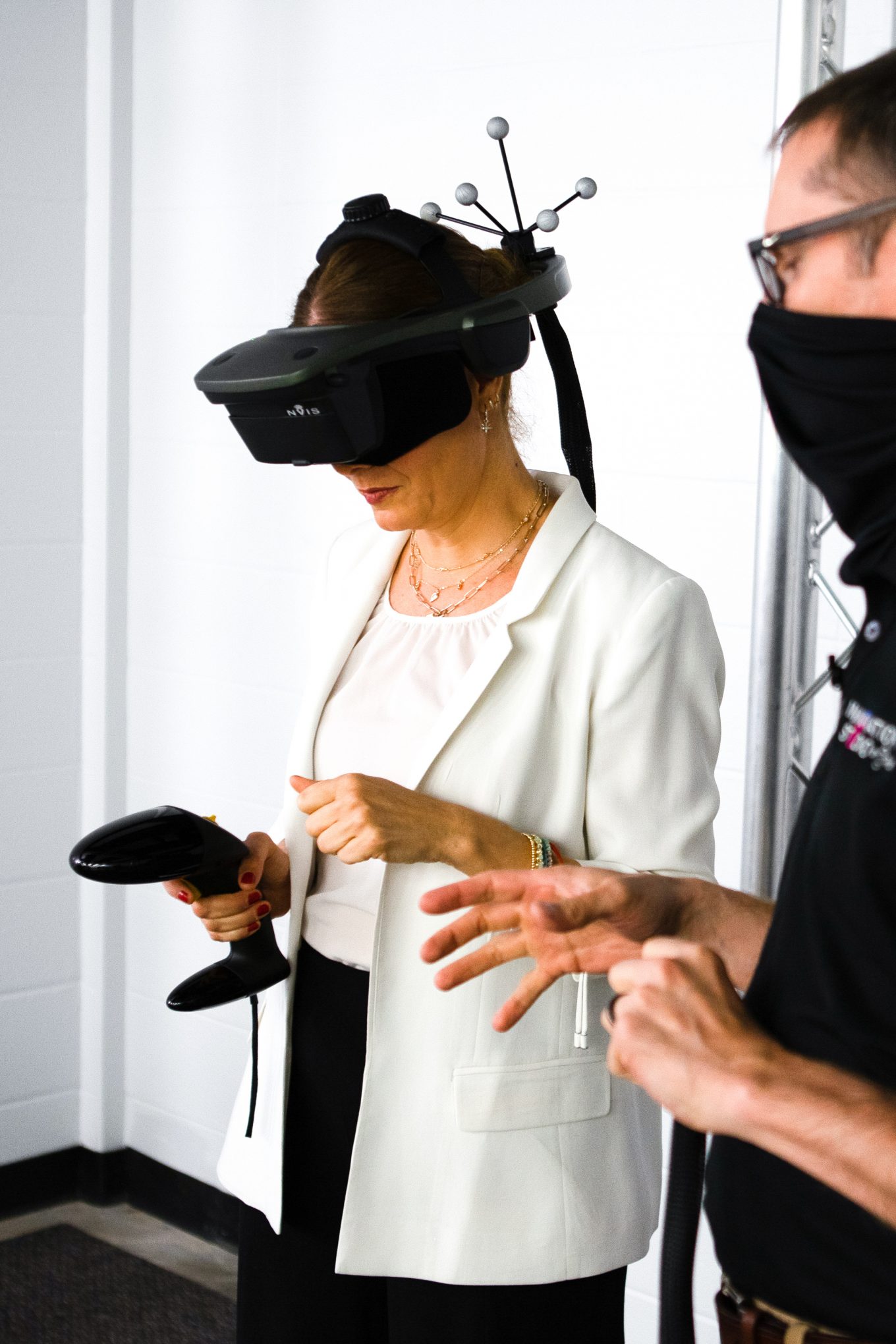 The GE Profile Innovation Studio is a developing and testing lab where engineers and designers come together and work on new products. While I can't entirely show you the products I saw from the Innovation Studio, I can show you some bits and pieces of them and give you an idea. But one thing I can definitely tell you is that they are fantastic! My mind is still in awe of how the team of engineers and designers managed to create such wonderful products. Here are two we got to see on the trip.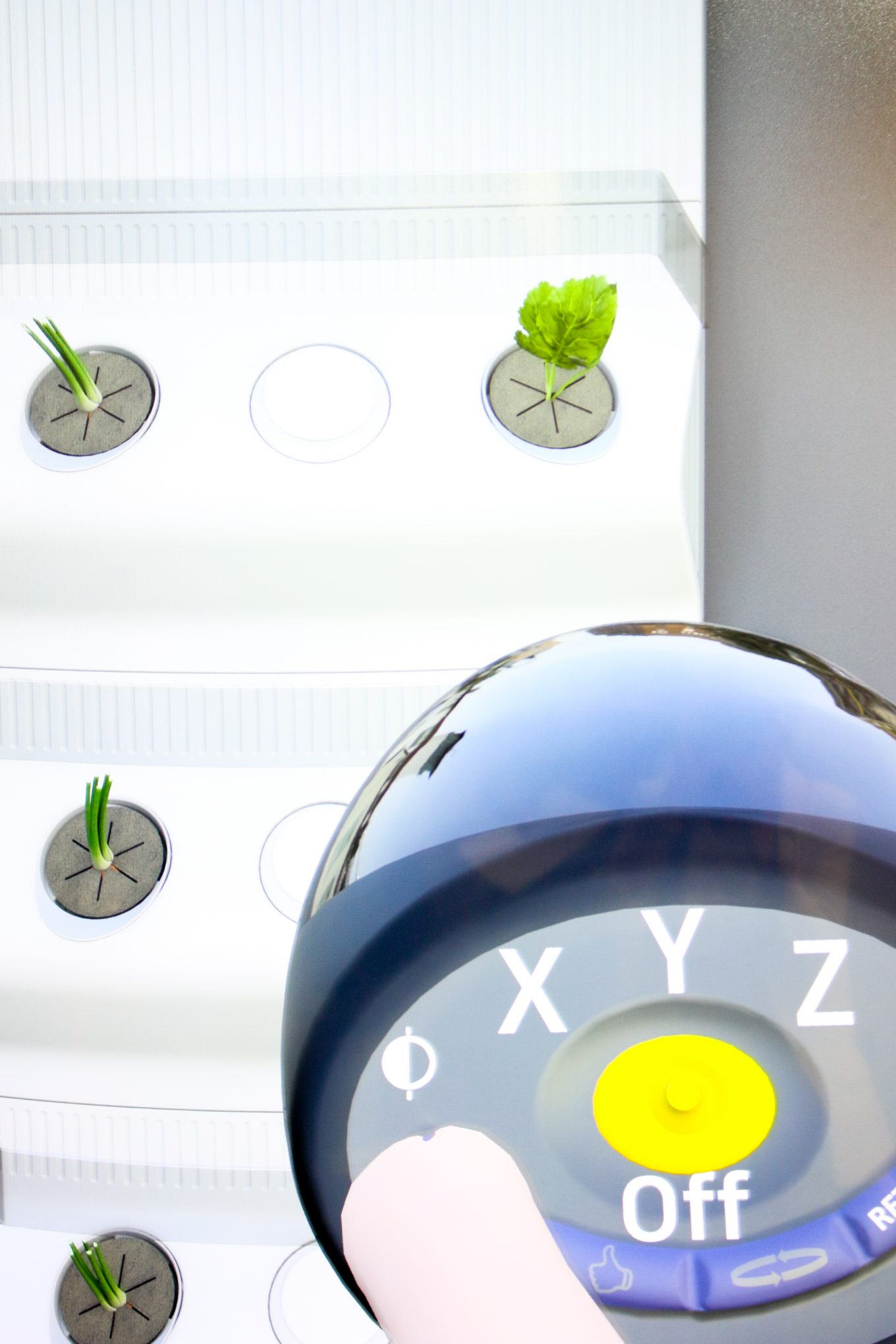 In the KY offices, they gave us a tour around the lab and showed us how they use Virtual Reality to create and develop products. I was amazed to learn that they connect with their team worldwide with VR, and they can even build parts and complete products under budget.
This new product is truly a chef's, a home cook's, and a mom's dream. I can't say more, but just imagine having your own raised bed at home. Well, a bit better because it is protected from birds, rodents, rain, frost, and everything else. Here is a picture of me with the headset, and the picture next to it is what I was seeing.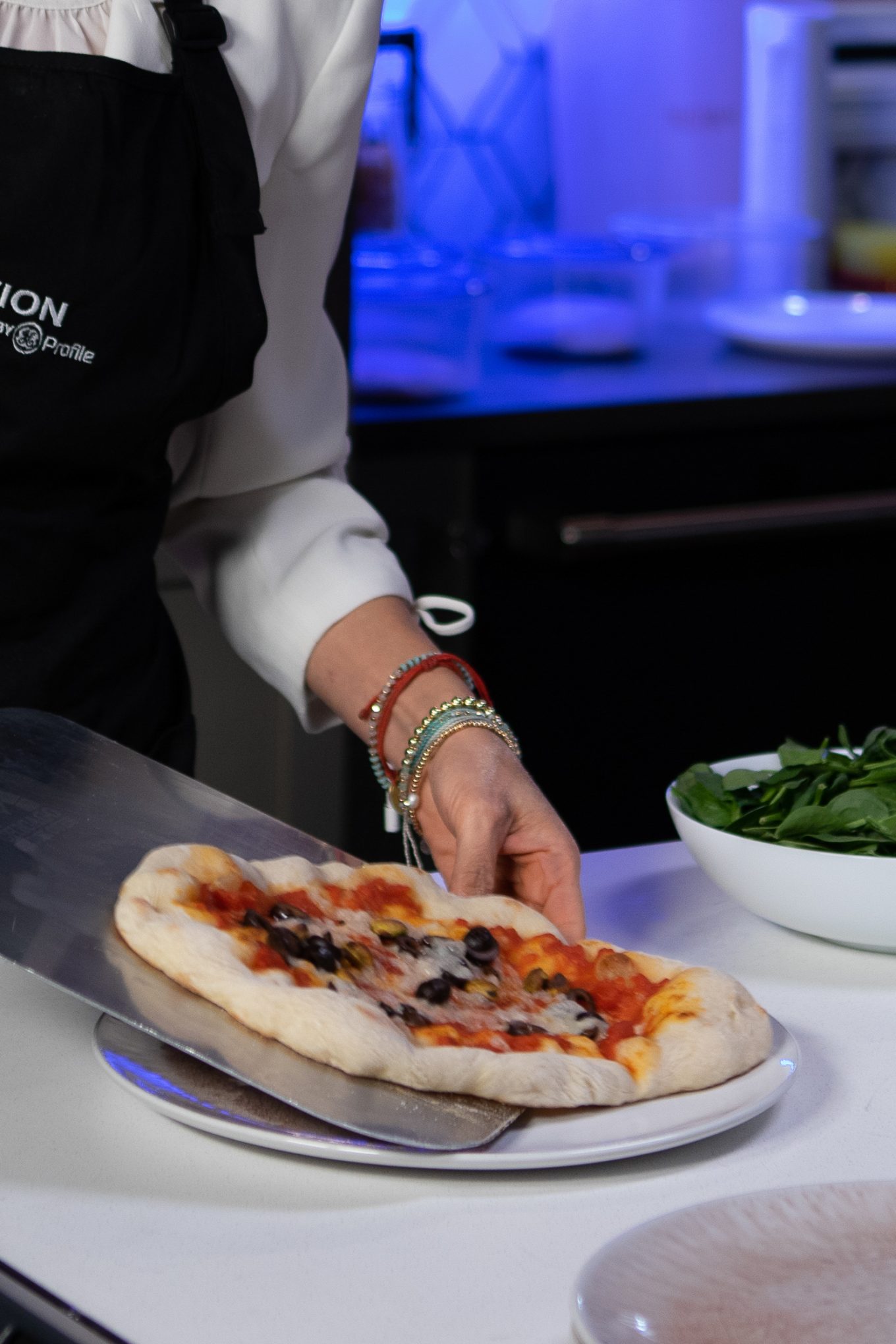 The other product that we saw has many, many possibilities… but one is my favorite. Not just because pizza is one of my favorite foods of all time; it is also one of my favorite things to make. Let me explain: when we make pizza at home, it brings the whole family together. It all starts by kneading the dough, and deciding which toppings we are using. Then waiting for the dough to rise and then the fun part… making the pizzas. So, with this new product, the GE Innovation team managed to bring together great times with family and friends and amazing pizzas. I will share more soon.
GE Appliances is a house of brands that include: Monogram, Cafe, GE Profile, GE, Haier, and Hotpoint. GE develops products that help us cook and live smarter and better.
Like this new wall oven that has an in-oven CookCam™. Can you imagine if your cake is done? Or if your lasagna is ready? And the best part is that the camera livestreams a video of your food on your smartphone. It also has precision cooking modes that GE Appliances food scientists test more than a thousand times to be confident that you will always get the best results. It also has very cool functions, like a dehydrate mode (think healthy chips, homemade fruit rollups, kale chips, etc.) and a no-preheat AirFry. This function lets you cook healthier, crispier versions of your favorite foods in less time, thanks to an air fryer right in your oven that doesn't require preheating, a basket, or a special tray. Crispy Brussels sprouts, anyone? Perfect sweet potato fries? Easy crispy black bean taquitos?
I also had the opportunity to look at a smart range. Well, actually the most innovative range I've ever seen. It has an induction cooktop that is equipped with precision cooking modes. This precision cooktop sensor lets you control the temperature of any induction-ready pan on your device or the range's display. And yes, it has a display that guides you with recipes, times, cooking pace adjustments, and temperature. This range also has an in-oven CookCam™ and a no-preheat Air Fry function.
And lastly, we saw a new fridge with some very cool features. Like an LED light back wall that shines a bright, perfect light throughout the whole interior of the refrigerator, which makes it easier to see everything you have in there. It also has an adjustable temperature drawer with four useful settings, which are perfect for super hot days when you want all your beverages to be really, really cold. Or, if you have kids, it is ideal for keeping all of their snacks there so they can open and close the drawer as many times as they want without altering the temperature of the whole fridge. It also has a door-in-door storage and a hands-free AutoFill.

Latest posts by Alejandra Graf
(see all)