I'm starting a new series called what to do with. This post is all about zucchini… so it is… What to do with zucchini?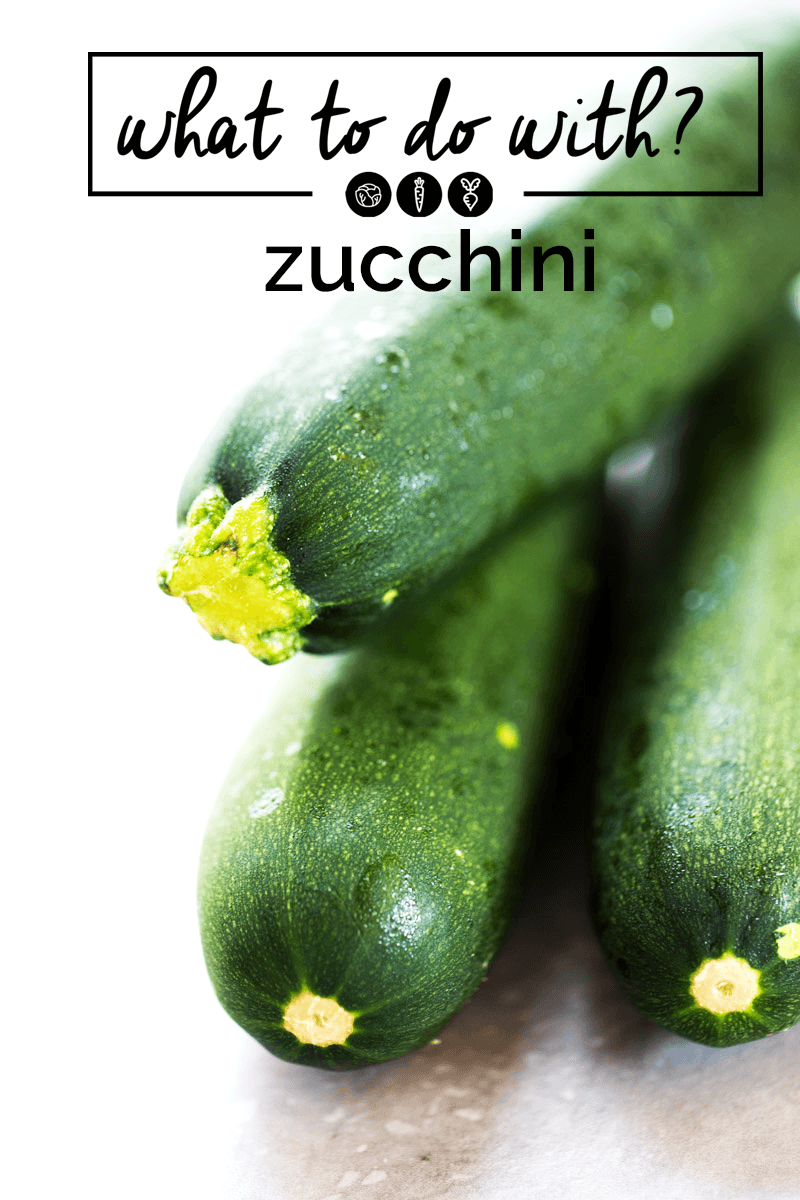 And I got inspired because even though I love to cook, to chop veggies, to taste… to eat! There are days where I just DON'T WANT TO COOK. Those days when you stand in front of the fridge and see nothing. Those days when the only thing you crave is something really simple… or those days when the only thing that you see in the fridge is a single zucchini.
Believe it or not… one of those days is where I got the idea to start writing this series. I thought if it is painful for me to cook and prepare food on those funky days… if you don't like to cook as much as I do … those days must be even worse for you.
I totally get your pain.
And I hope this series helps you out with some easy, vegan and healthy recipes and makes your life a bit easier.
What to do with zucchini?
TIPS, TRICKS & RECIPES:
I really hope these ideas and recipes are helpful for you. Please let me know through Instagram, FB or Pinterest if you liked them. Was it helpful, what else would you like to see here on the blog. I'm all ears.

Latest posts by Alejandra Graf
(see all)