Here you will find the best vegan recipes for Thanksgiving Day. Here you will find traditional recipes, more modern dishes, and other recipes that we have adapted through the years. All the recipes are full of flavor and traditional flavors of this time of year.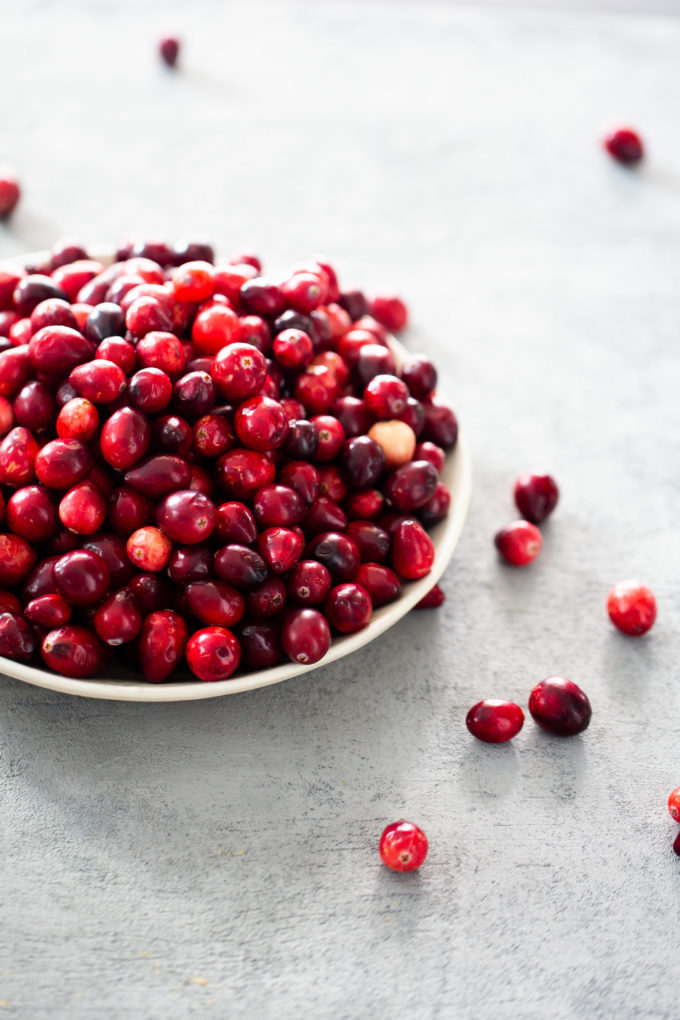 Why do we celebrate thanksgiving?
Thanksgiving is a National Holiday in the United States where we give thanks for all we have. It is a family dinner held every year in November to give thanks for the past year's blessings.
After a harsh winter and several failed harvests, the governor of the Plymouth colony hosted a dinner to celebrate the successful harvest with the Wampanoag, Native Americans. This dinner is known as the origin of Thanksgiving. It is an ancient tradition dating back to the 17th century.
My husband and I did not grow up celebrating Thanksgiving; it is not something we celebrate in Mexico. But, it is a tradition that we love and that, as a family, we want to implement. Well, the truth is that we have been living here for almost ten years, so it is already our celebration too. And I confess, it is one of my favorites.
WHAT IS THE TRADITIONAL THANKSGIVING FOOD?
Being a holiday celebrating the abundance of food, there is always a lot of food on the menu, and you have to plan it. For this reason, the kids and I make a menu for everything we want to eat or are craving every year.
Our Thanksgiving recipes range from traditional dishes to dishes with a Latin twist, more modern ones, etc. But we always have a vegan menu for Thanksgiving.
The traditional Thanksgiving dinner consists of turkey, gravy, mashed potatoes, baked sweet potato with marshmallows, green beans casserole with cream of mushroom, baked butternut squash, cornbread, pumpkin pie, and pecan pie for dessert.
VEGAN RECIPES FOR THANKSGIVING DAY

Latest posts by Alejandra Graf
(see all)