For this week on the menu, I chose a variety of recipes that will not only warm our bodies but they will also warm our souls. Each recipe has a special ingredient to make us feel good, energetic, and ready to embrace the day.
Monday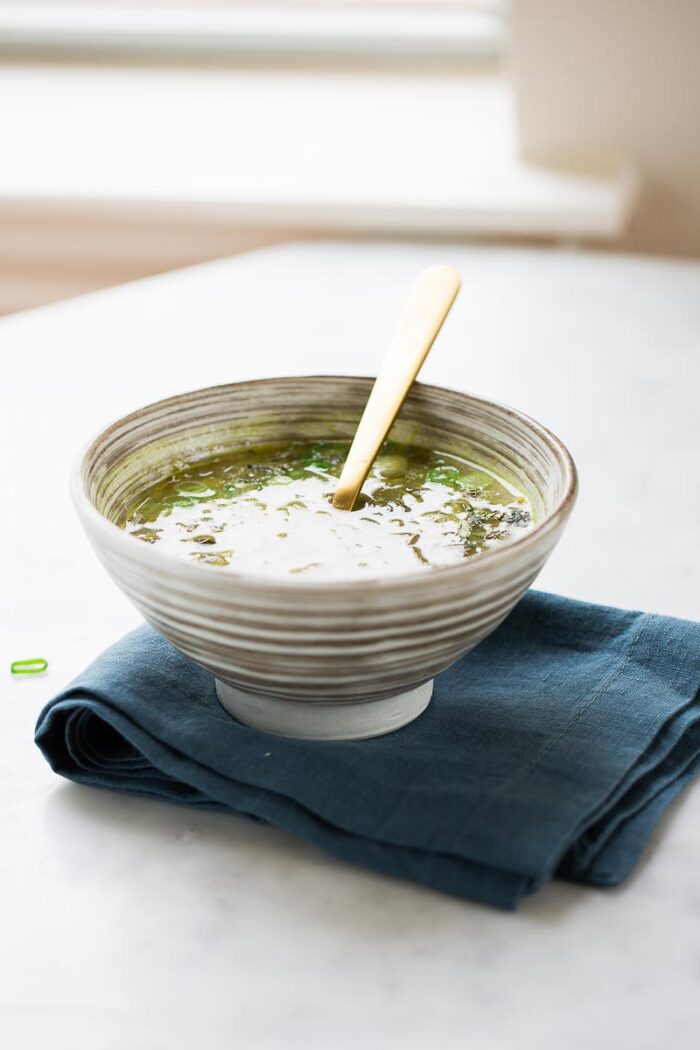 This instant pot split pea soup with fresh herbs recipe is perfect for enjoying all the powerful benefits of eating fresh herbs, legumes, and grains in a bowl.
Tuesday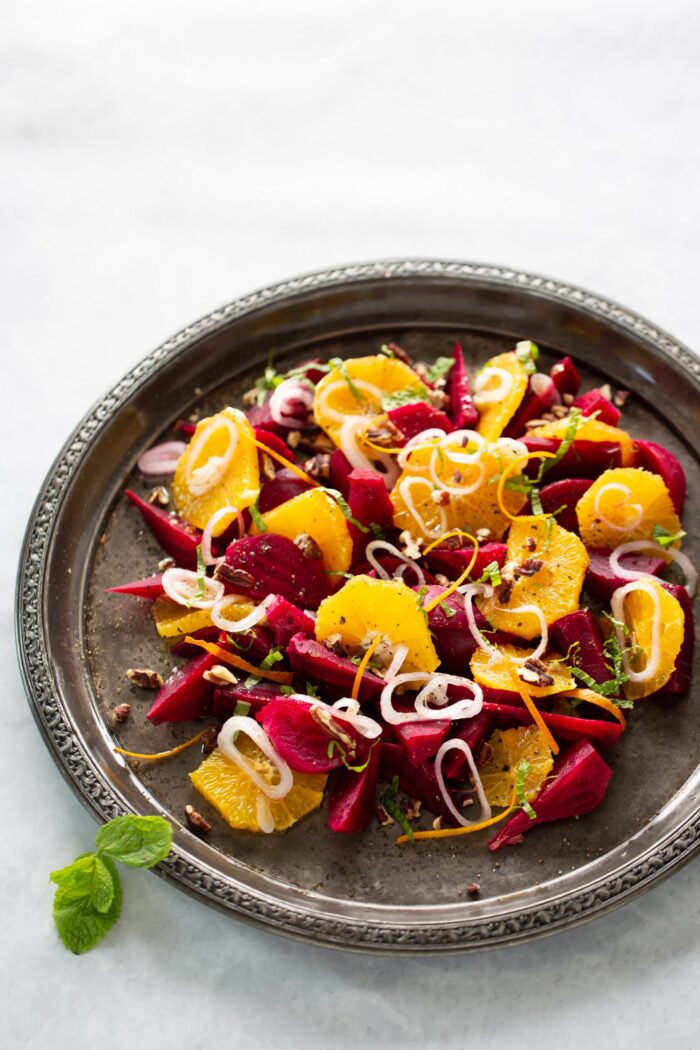 This Mexican beet and orange salad is one of my favorite recipes ever. I love the color, the texture, and of course, the flavor. The colors are wonderful, and the taste is impressive. In Mexico, families have this beet salad as their Christmas salad.
Wednesday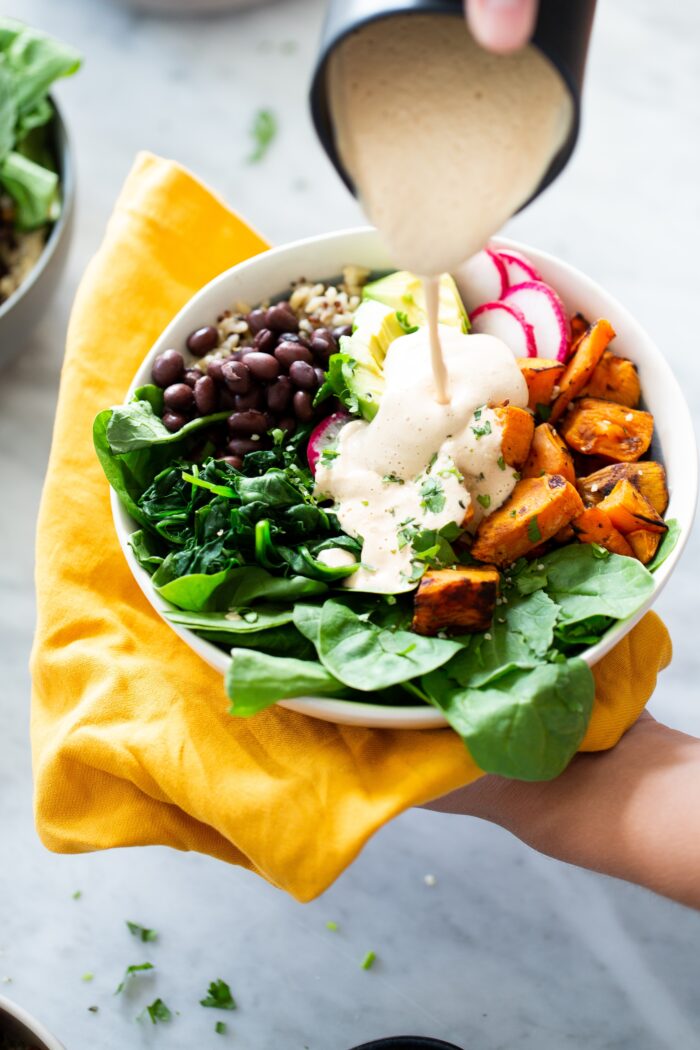 It's hard to go wrong with this one – Mexican food has something for everyone, and with all the different flavors, you'll never get bored! Check out this ROASTED SWEET POTATO MEXICAN BUDDHA BOWL with a nice cashew chipotle dressing that proves that point.
This recipe is packed with roasted sweet potatoes, sautéed greens, beans, rice, and lots of other goodness. And the best part? You can make it fast, so it is perfect for busy people.
Thursday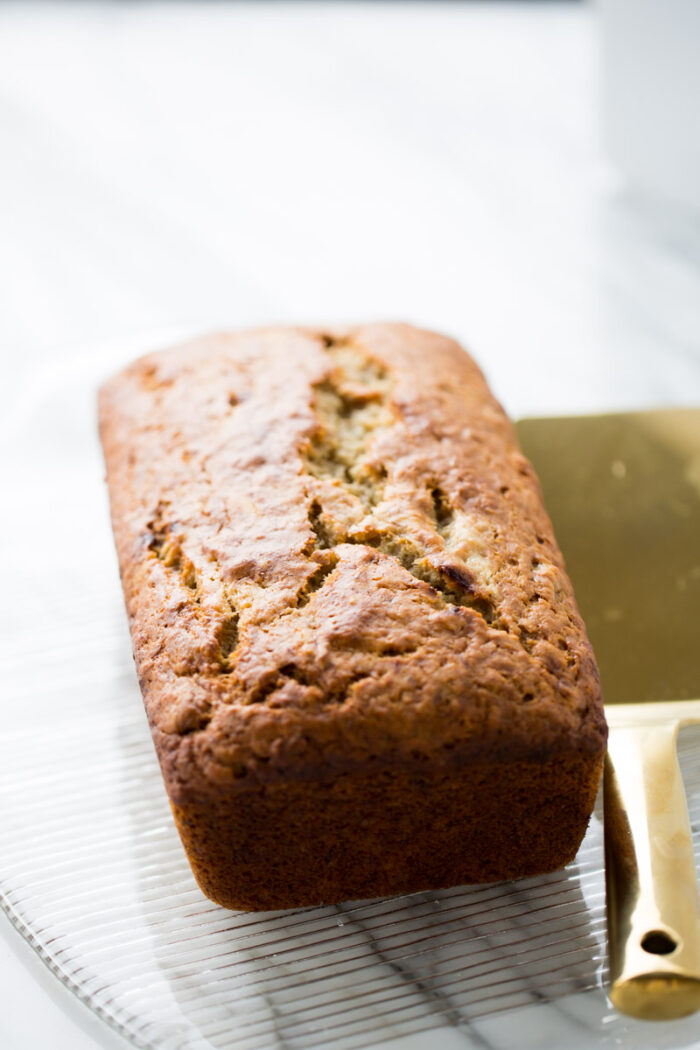 This Vegan Banana Bread is a one-bowl recipe that requires just 9 ingredients and no special equipment. It's quick, easy, and super delicious. Use the recipe to make a banana loaf or muffins!
This banana bread recipe is the perfect homemade treat, and it's great for kids' lunch boxes or an after-school snack. We also love it for breakfast with homemade almond butter and berry chia jam.
Friday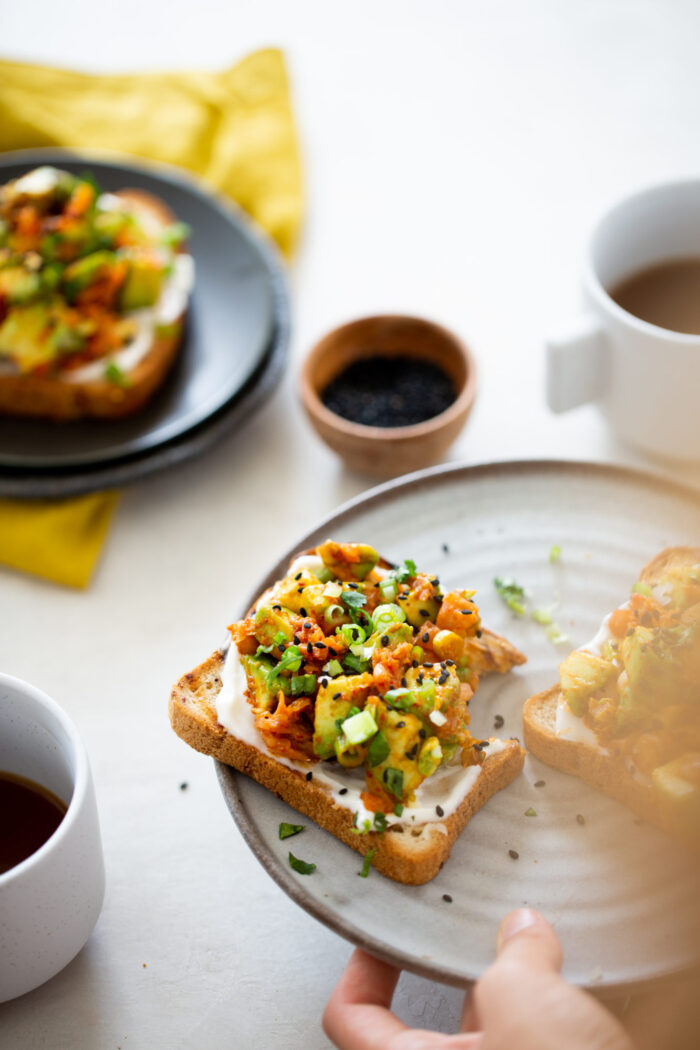 Avocado toast is one of the best ways ever invented to eat toast. But this kimchi avocado toast is on another level of deliciousness. This toast is an explosion of flavor with every bite. (Important note: not all kimchi is vegan. Double-check and read the labels before buying.)
Saturday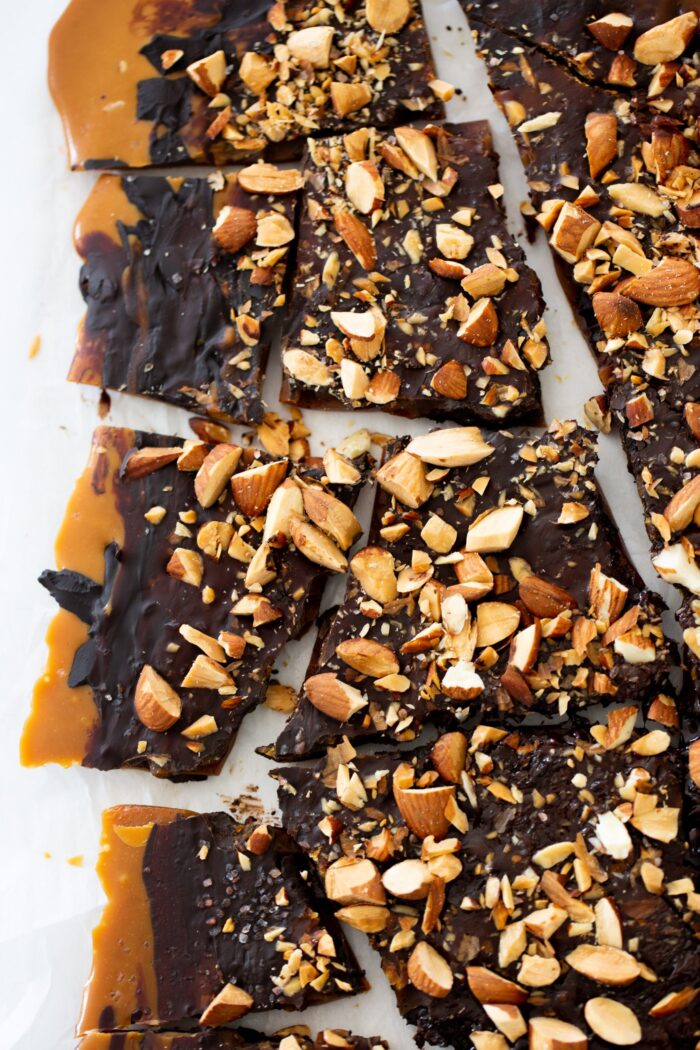 Vegan Toffee is a crunchy treat with a deliciously creamy chocolate coating on top and coarsely chopped roasted almonds (affiliate link), and a touch of salt. Vegan toffee is perfect for dessert, as a hostess or Christmas gift, or as an after-dinner surprise for your whole family.
Follow along ON THE MENU SERIES by subscribing to my newsletter!

Latest posts by Alejandra Graf
(see all)