This week's on the menu has easy and fresh recipes that save you when you don't know what to eat.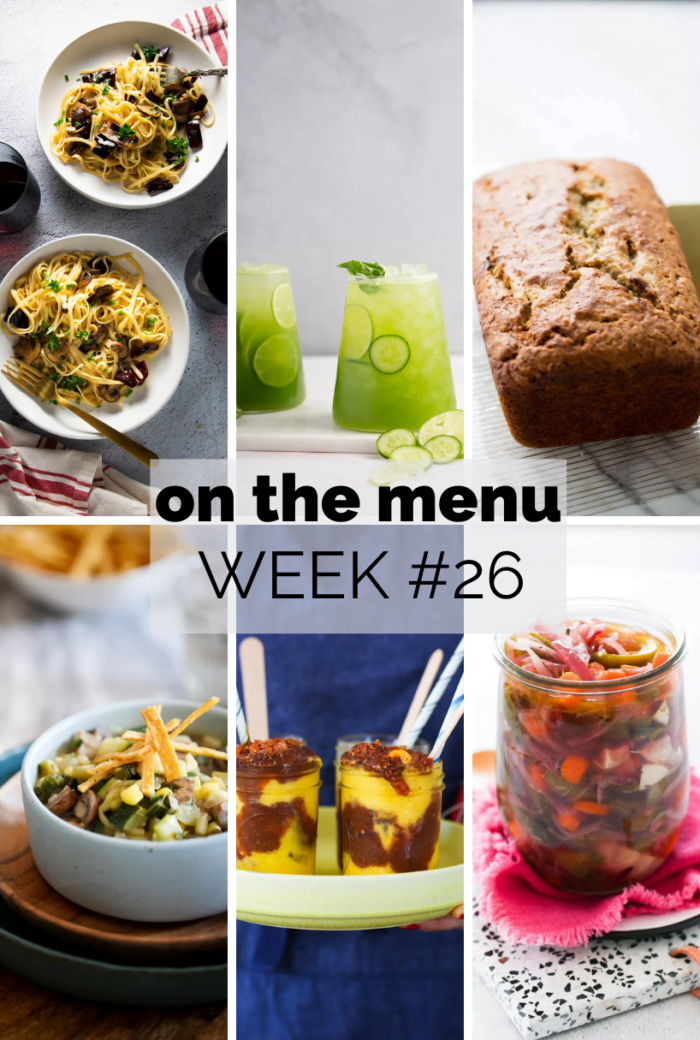 MONDAY, pasta with garlic mushrooms. You can make this pasta 15 minutes before meal time. It is very fast and is perfect if you have it with a simple salad.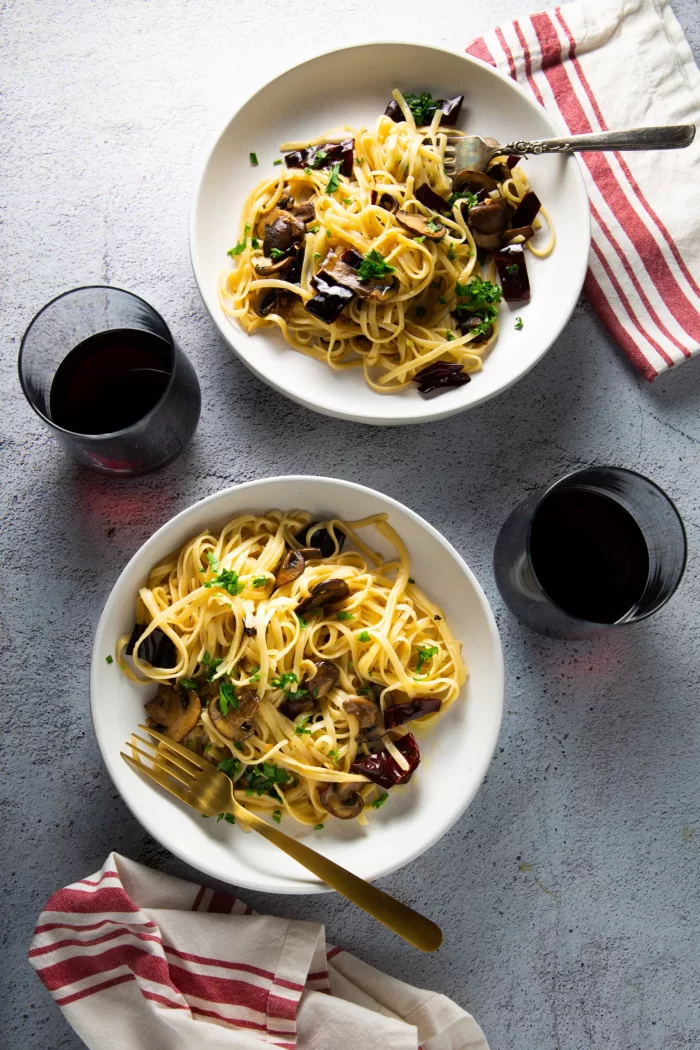 TUESDAY, I don't know if you've already tried this cucumber agua fresca with mint, it's wonderful. Every time I make it, everyone asks me to always have it in the refrigerator.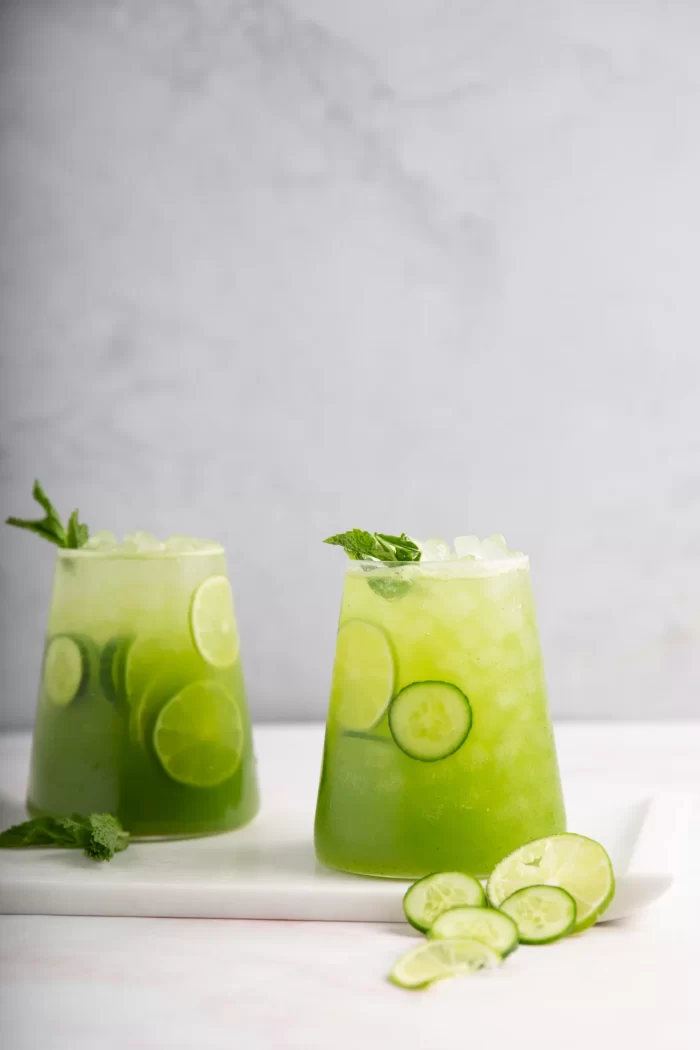 WEDNESDAY, you will always want to have this banana bread recipe in the refrigerator. It is one of the recipes that you can serve for dessert or breakfast.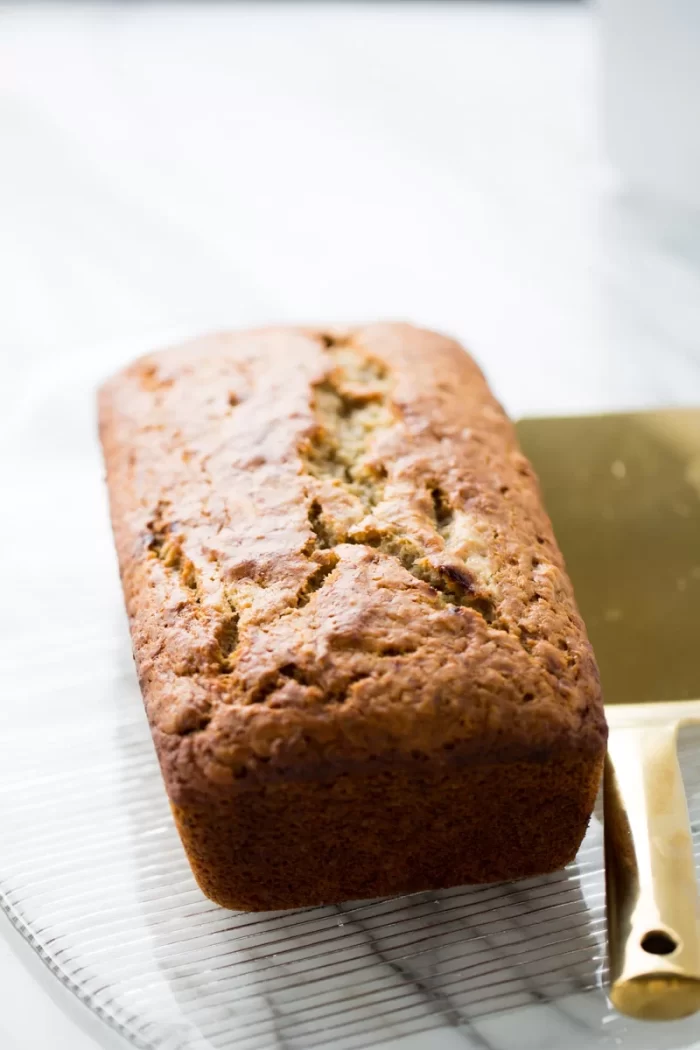 THURSDAY I know it's summer and many times you don't feel like eating soup. But even if it's 100 degrees, there are days when I need a soup, and especially if it's a Mexican vegetable soup like this one.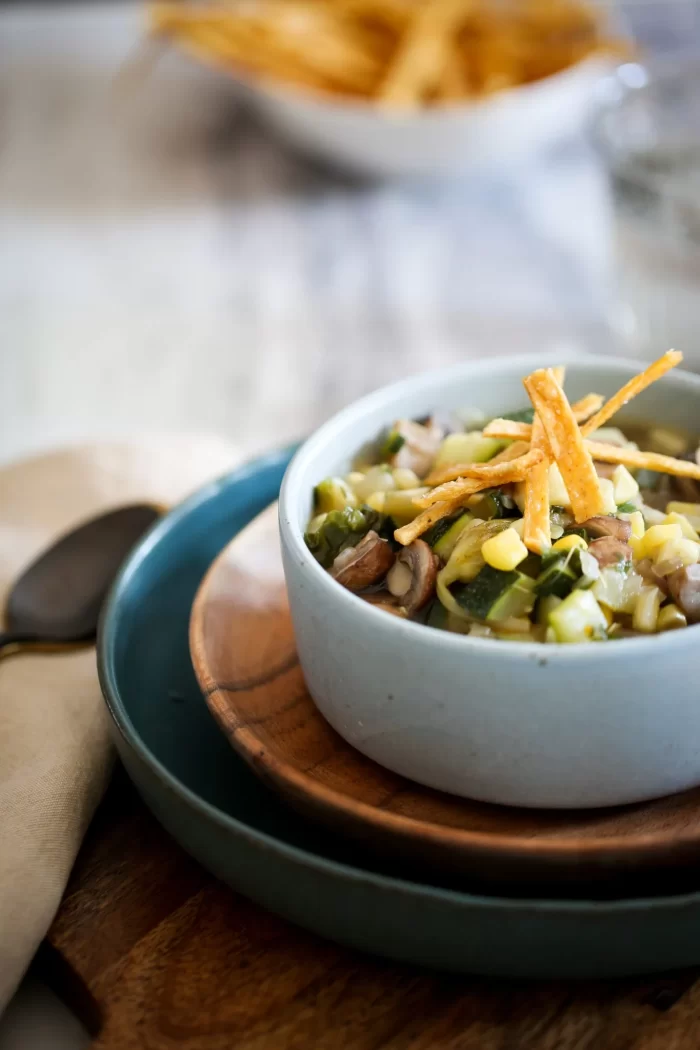 FRIDAY, this is the perfect day to make mangonadas and have a refreshing dessert or snack.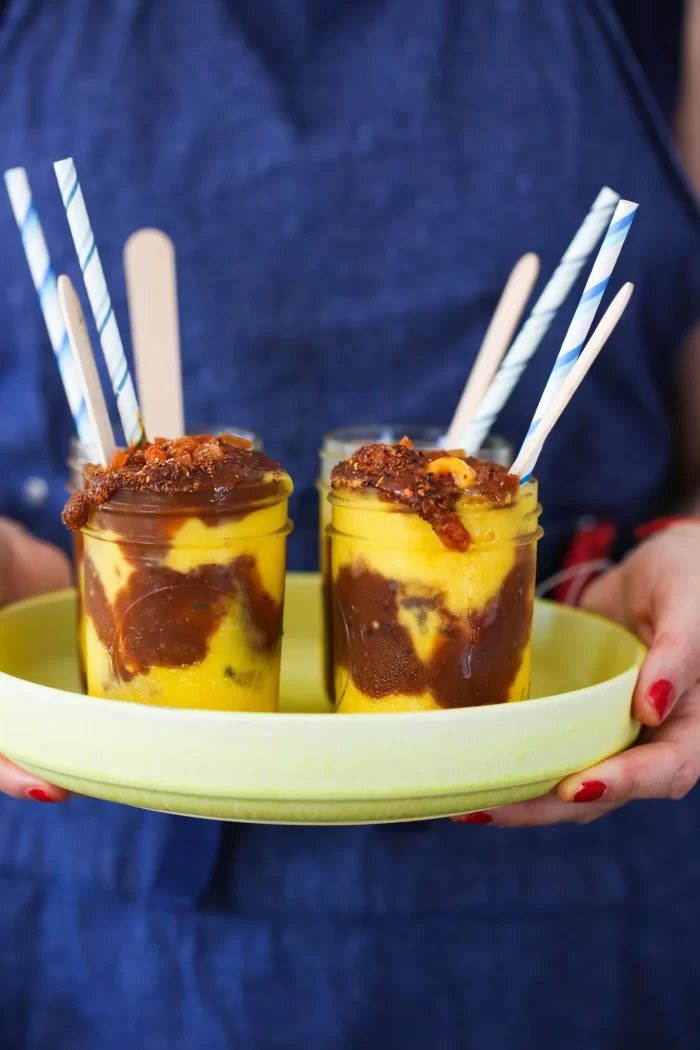 SATURDAY, this day is perfect to make a new recipe that will flavor everything you put on it. Chiles en Vinegar! Yes, these quick Mexican pickled jalapeños are wonderful in sandwiches, quesadillas and even popcorn.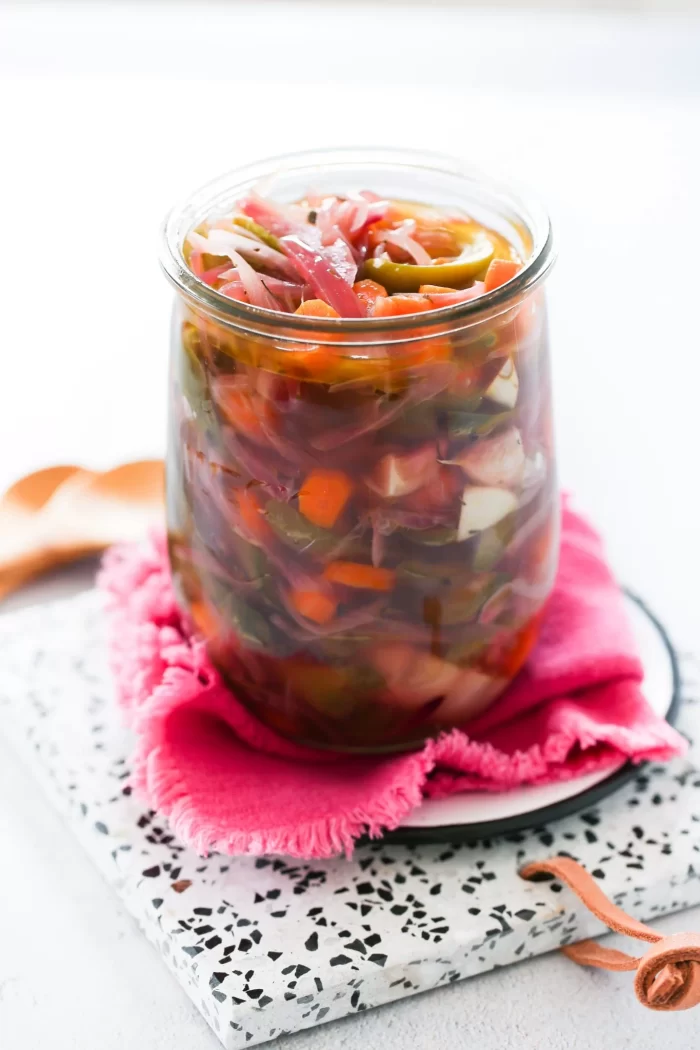 Latest posts by Alejandra Graf
(see all)