This week of recipes is a mix of everything, healthy and quick recipes, desserts, and drinks that are going to keep us happy.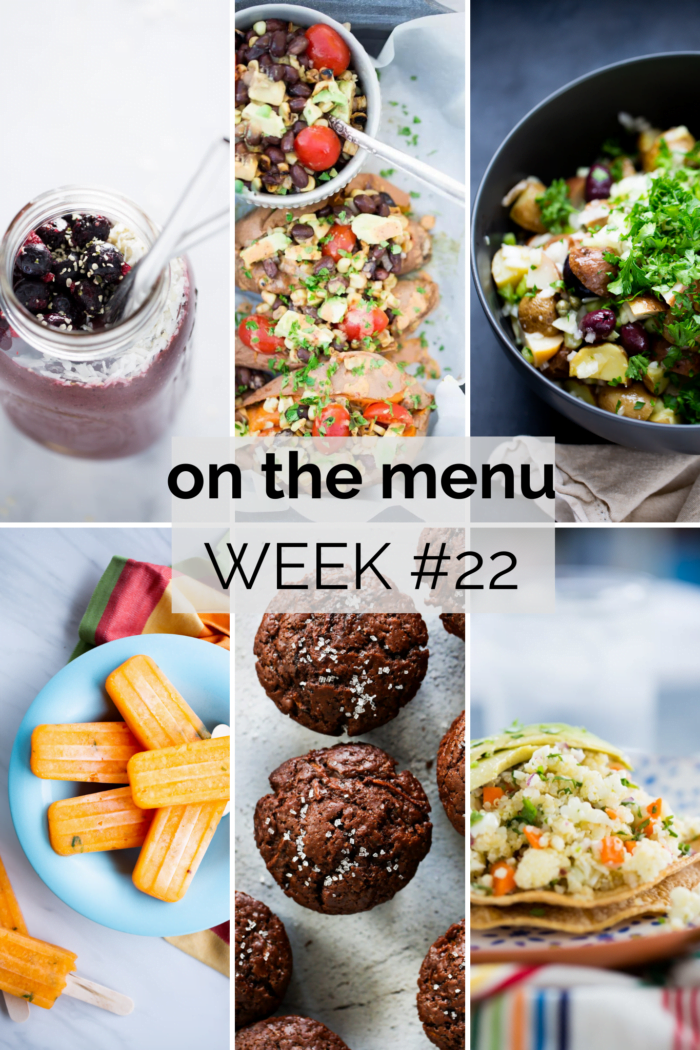 MONDAY nothing like starting the week with a smoothie that fills us with energy, vitamins, and minerals, and this berries and acai smoothie is special because it makes us shine from the inside out.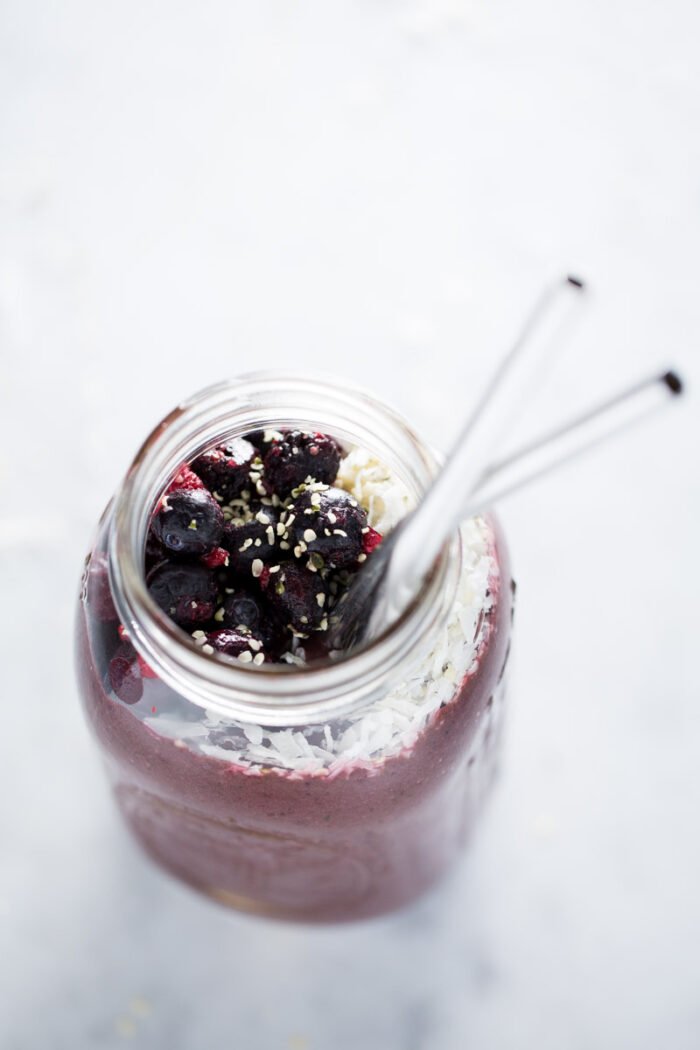 TUESDAY, this potato salad is one of those salads that you can make today and leave in the refrigerator and gets better with time. It is delicious with a sandwich, on its own, or with some good roasted Vegetables with Red Bell Pepper Sauce.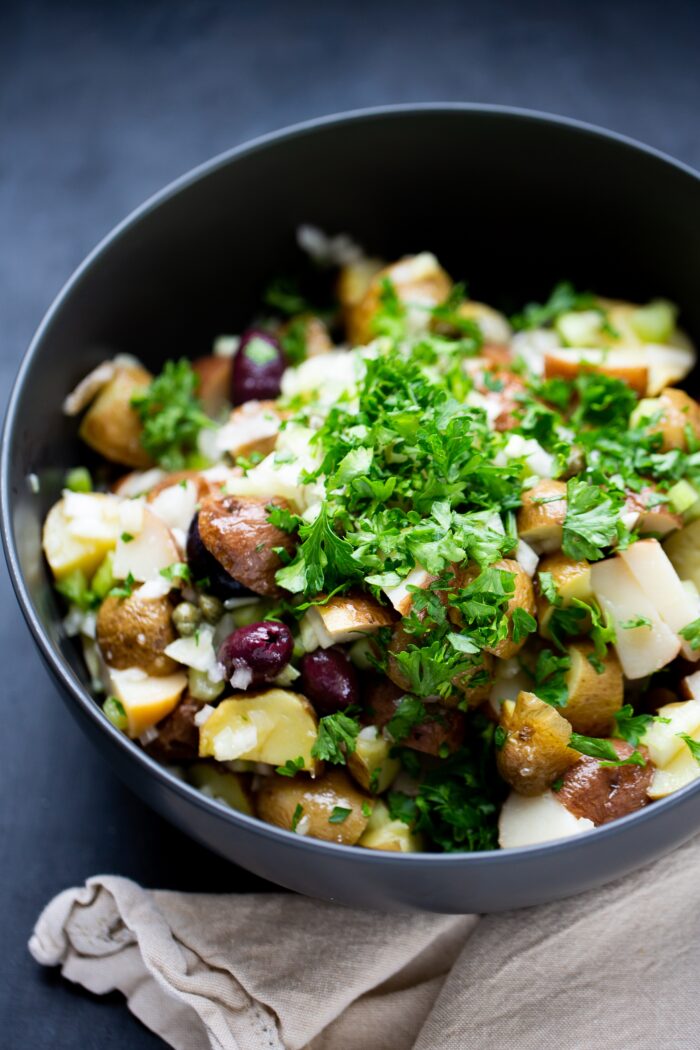 WEDNESDAY, these sweet potatoes stuffed with beans are the tastiest thing there is and perfect to eat on days when it's very hot.
THURSDAY, ceviche tostada in case you want to eat something fresh, fast and nutritious.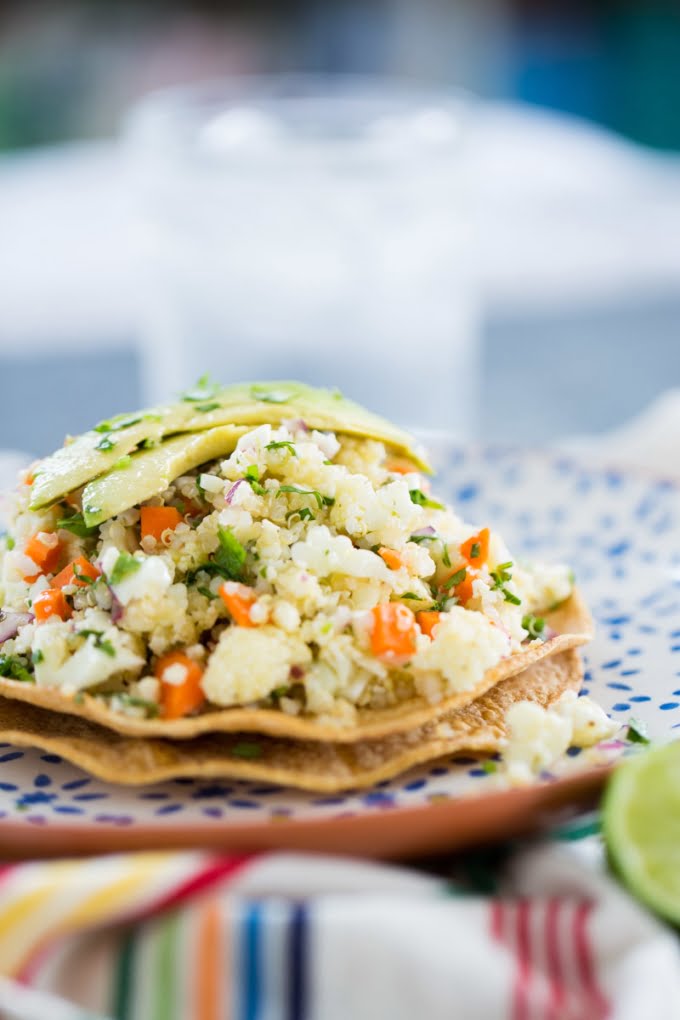 FRIDAY, melon and mint popsicles , they are the most refreshing thing that can be, really, having any type of popsicle in the refrigerator is perfect for any time of the day. that you want something fresh.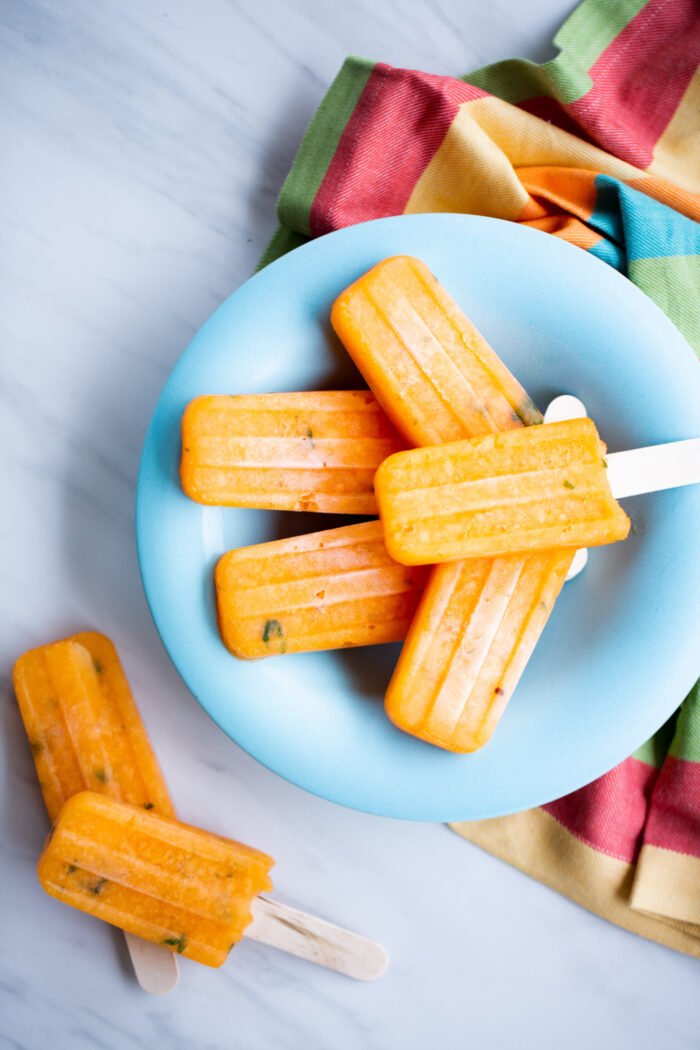 SATURDAY, these chocolate zucchini muffins are a delight. They are also perfect for hiding a vegetable in a sweet roll in case someone in your house is not a fan of vegetables.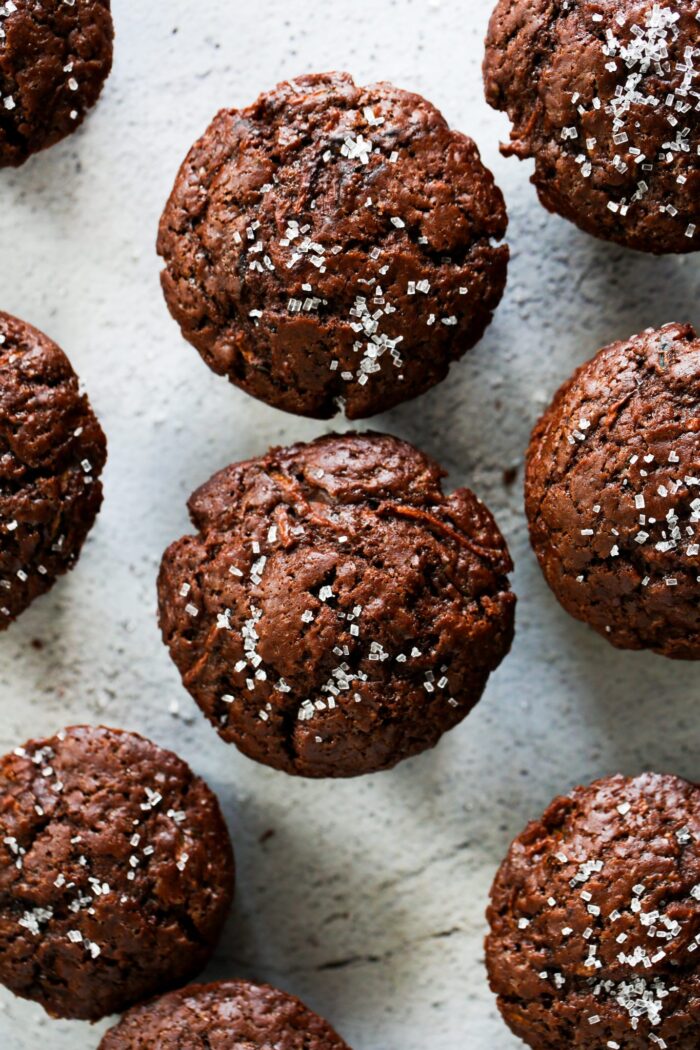 Latest posts by Alejandra Graf
(see all)