These recipes are so good to sit down and enjoy with the family or for busy weekday nights. The pasta is so good I even send it for lunch in my kids' lunch boxes; they love it.
Monday, If you have a crazy Monday like me, vegan bolognese is perfect for you. It is fast and perfect with a salad on the side.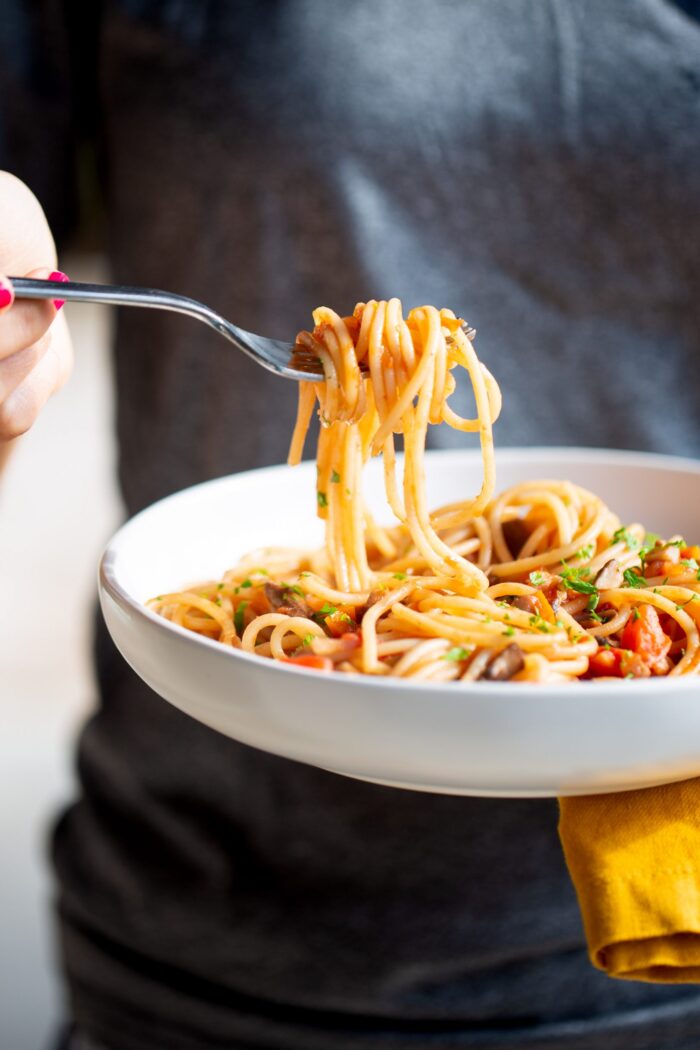 TUESDAY, probably this pineapple and black bean salsa should be something for the weekend but you can also serve it for lunch with a side of quinoa or brown rice or next to grilled tofu (affiliate link) or vegetables.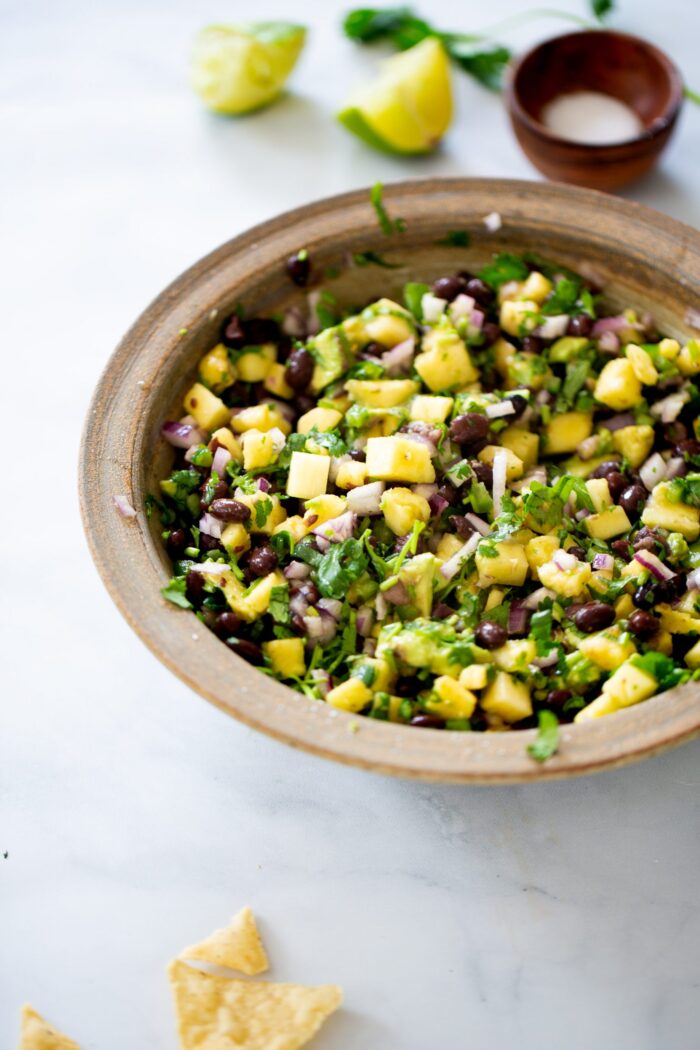 Wednesday, this recipe is perfect for a quick and delicious dinner. Believe me you'll have the best Thai curry ever in under 30 minutes.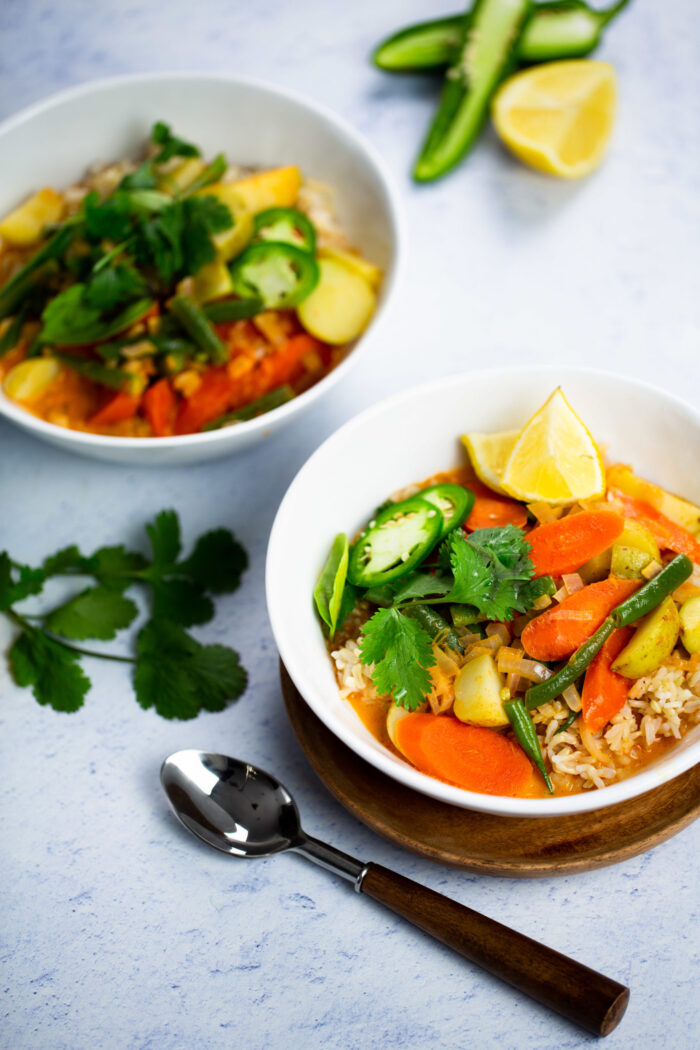 Thursday, Iate this calabacita (zucchini), tomato soup when I was growing, my mom and grandma made it. It is so delicious, and perfect for a rainy day.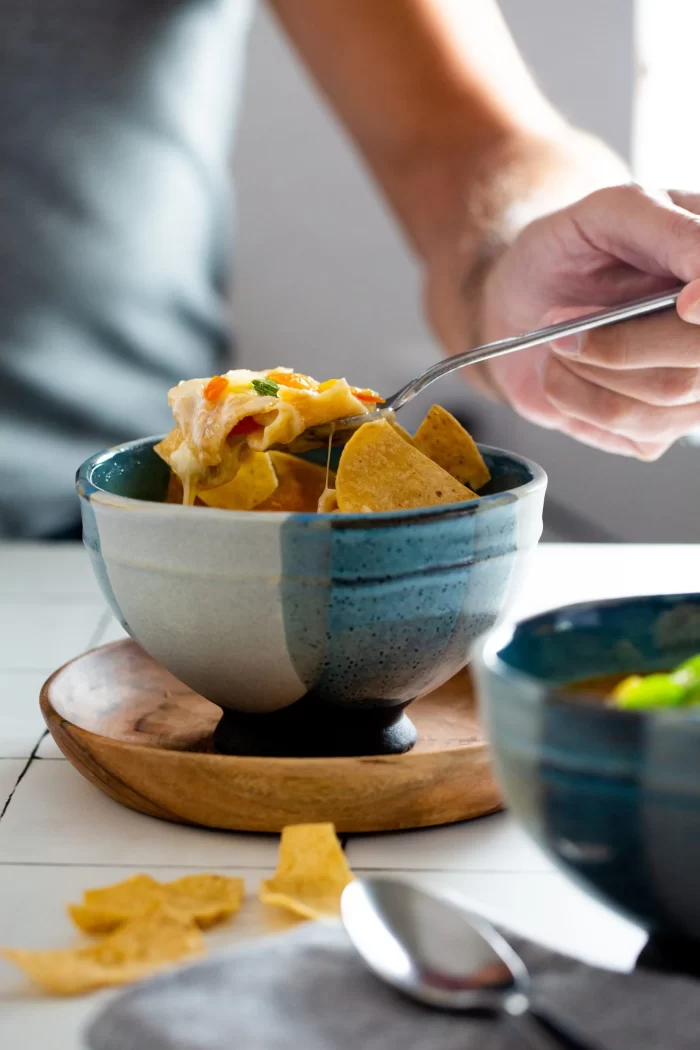 FRIDAY, make these banana muffins a crumbly topping on Friday morning to enjoy as soon as you get back from work or as an afterschool treat.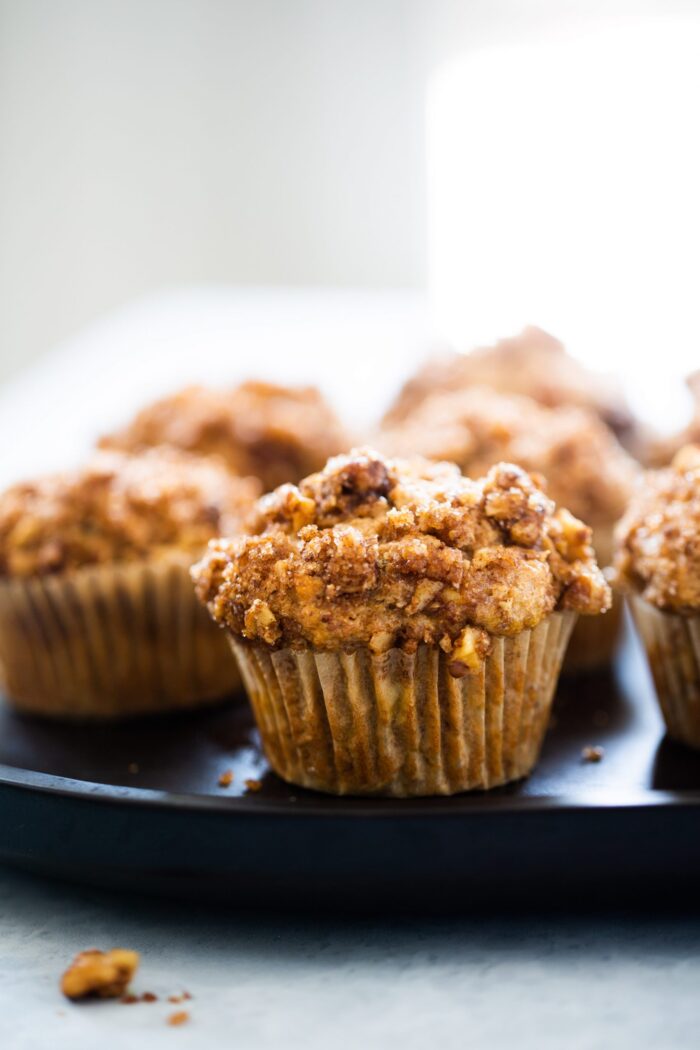 SATURDAY, more than a special dish, these is more of an activity for your weekend. But having roasted garlic in the fridge at all times makes cooking easier. Add it to salad dressings, to soups or spread it on toast.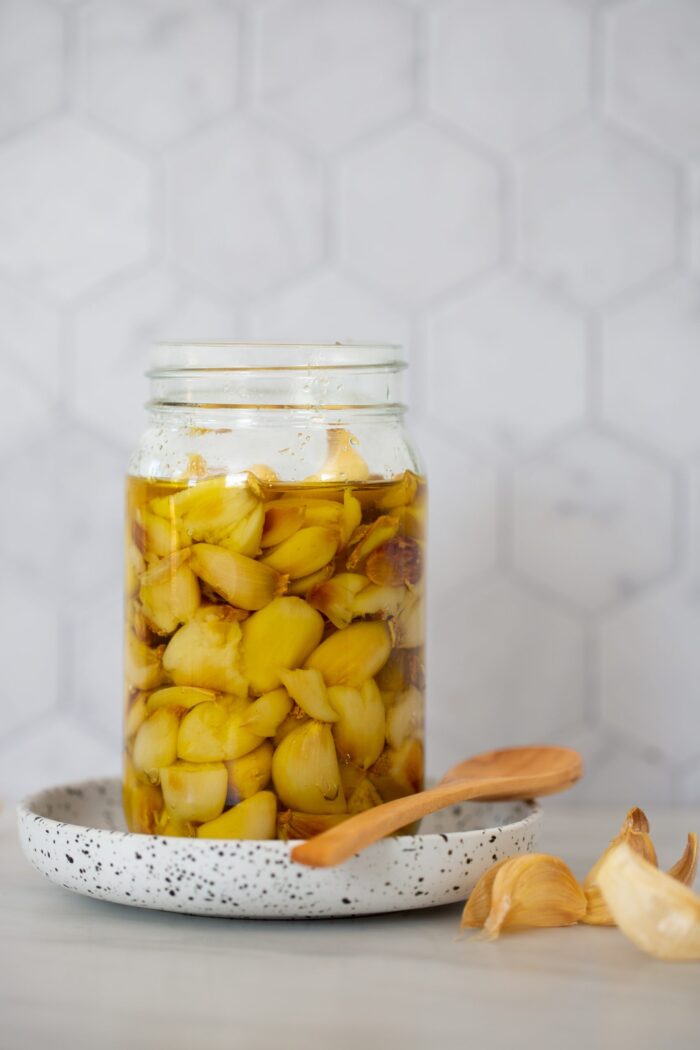 Latest posts by Alejandra Graf
(see all)