This week's menu has delicious recipes for everyone. It has recipes to celebrate all the moms out there, recipes to pamper ourselves and our loved ones with delicious hamburgers, mega-nutritious breakfasts, and delicious snacks.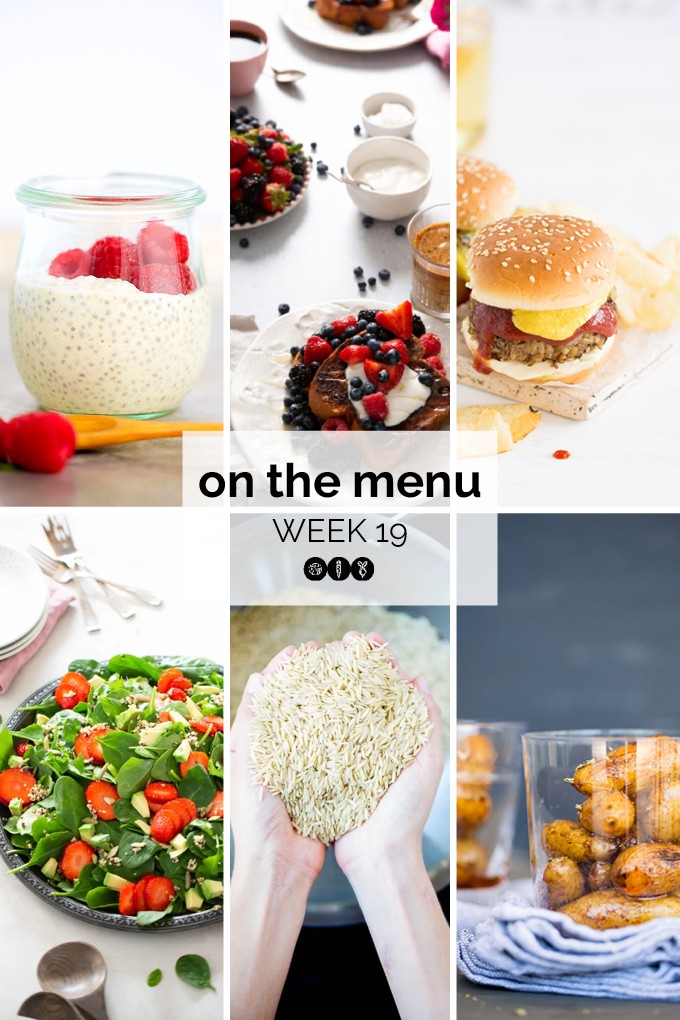 MONDAY, this spinach salad with strawberries is one of my favorite salads; the best thing is that you can have everything ready in the refrigerator and serve it throughout the week.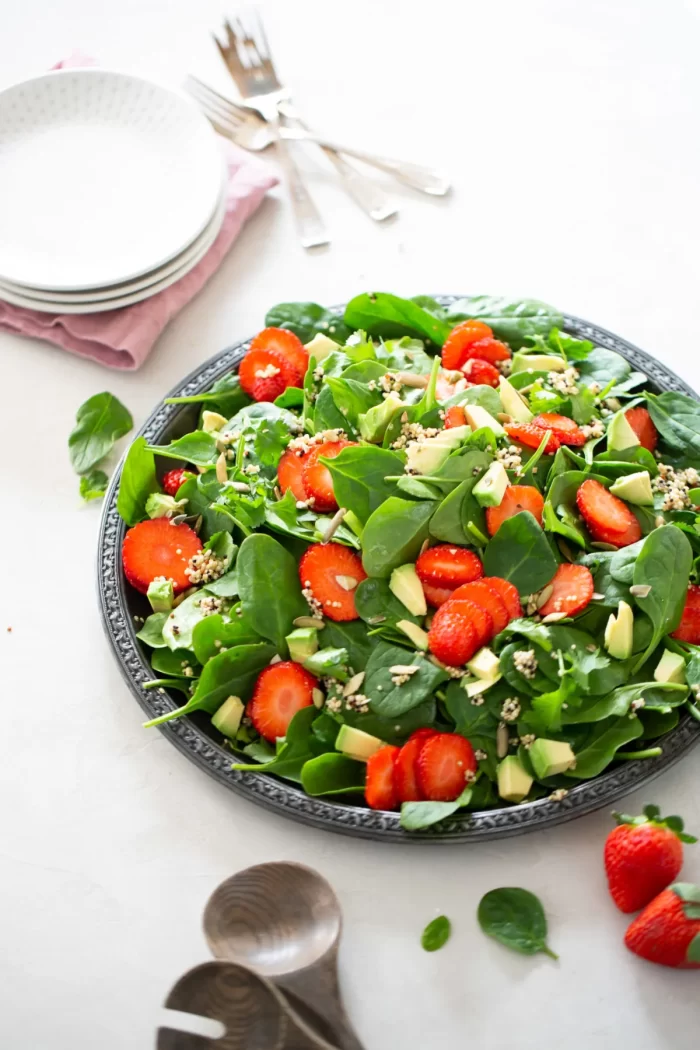 TUESDAY, this chipotle potato recipe is a recipe you can make today and keep in the fridge all week. You can serve them as an appetizer, side dish, or greens.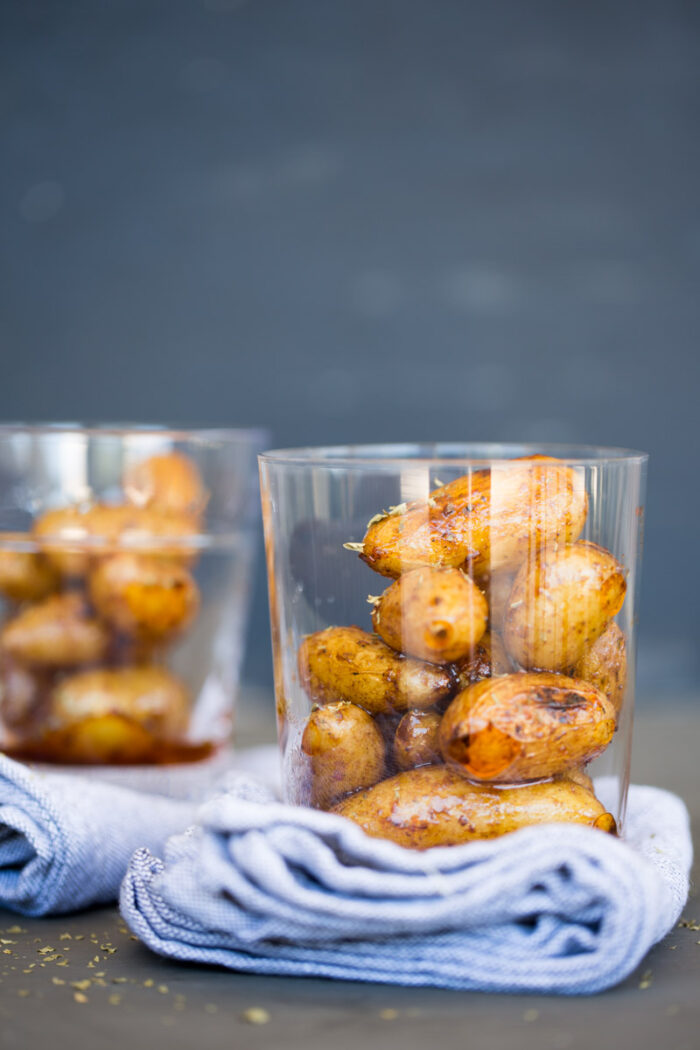 WEDNESDAY. This baked French toast casserole recipe came out this week on the blog, and you have to make it. It's easy, fast, and perfect for when you have a lot of people for breakfast or brunch at home. It can be done the night before. It's a delight.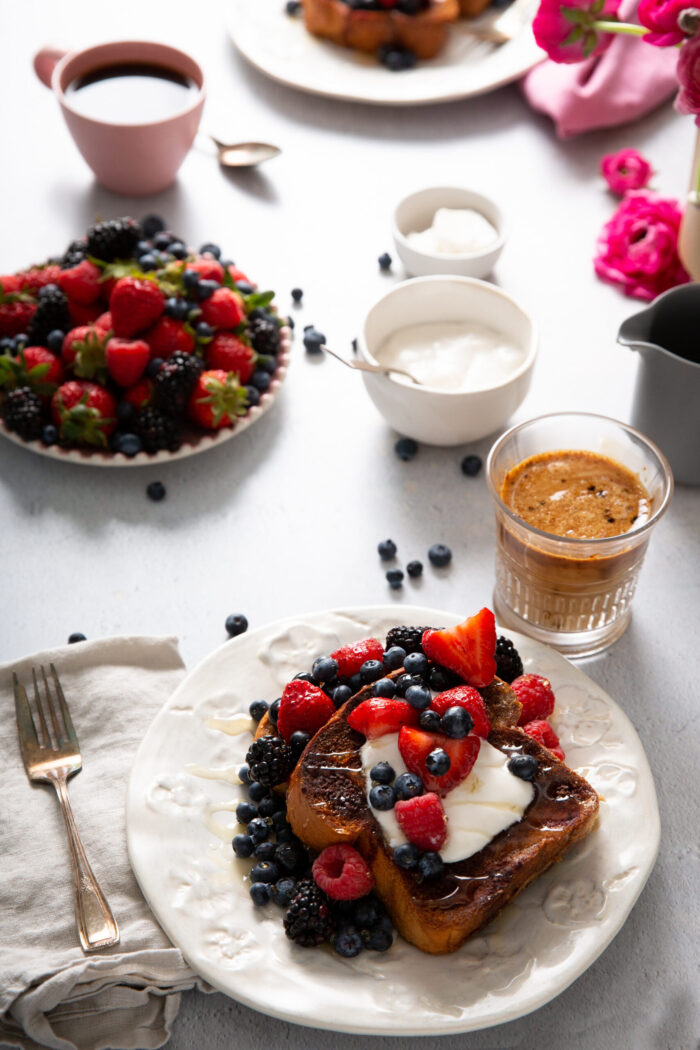 THURSDAY. Bean burgers, I put this recipe on purpose on Thursday because if you love to eat as I do, I can imagine you are already thinking about what to eat during the weekend. These burgers are easy, delicious, and perfect for every day.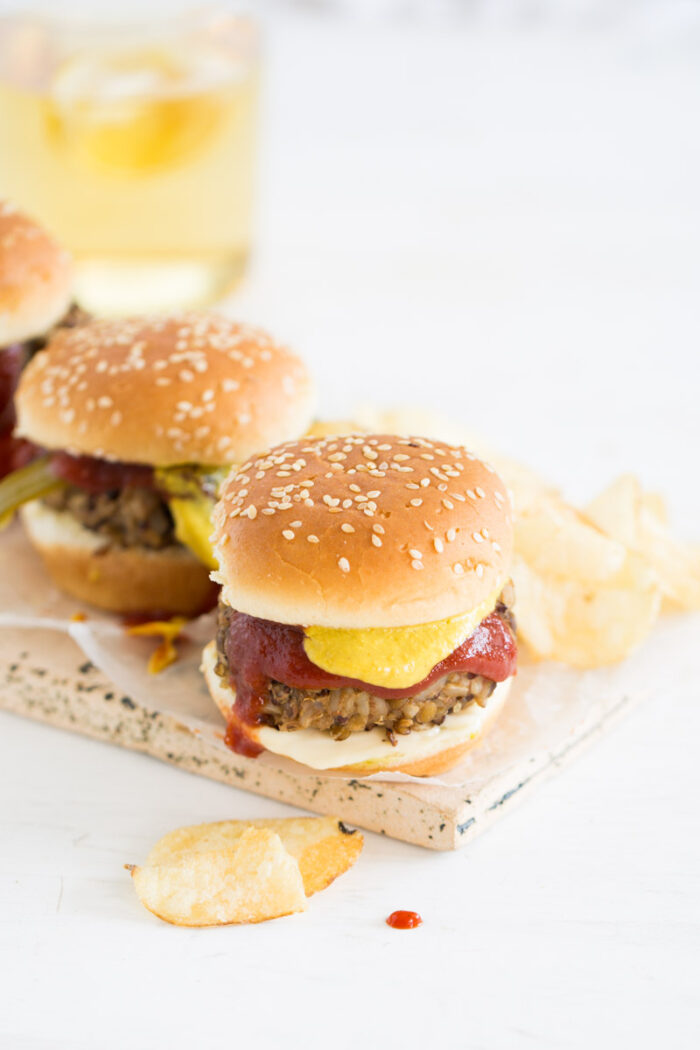 FRIDAY, now that I think about it, Monday would have been a better day for this brown rice. But the truth is that it does not matter because if you do it on Friday or the weekend, you will still have brown rice ready.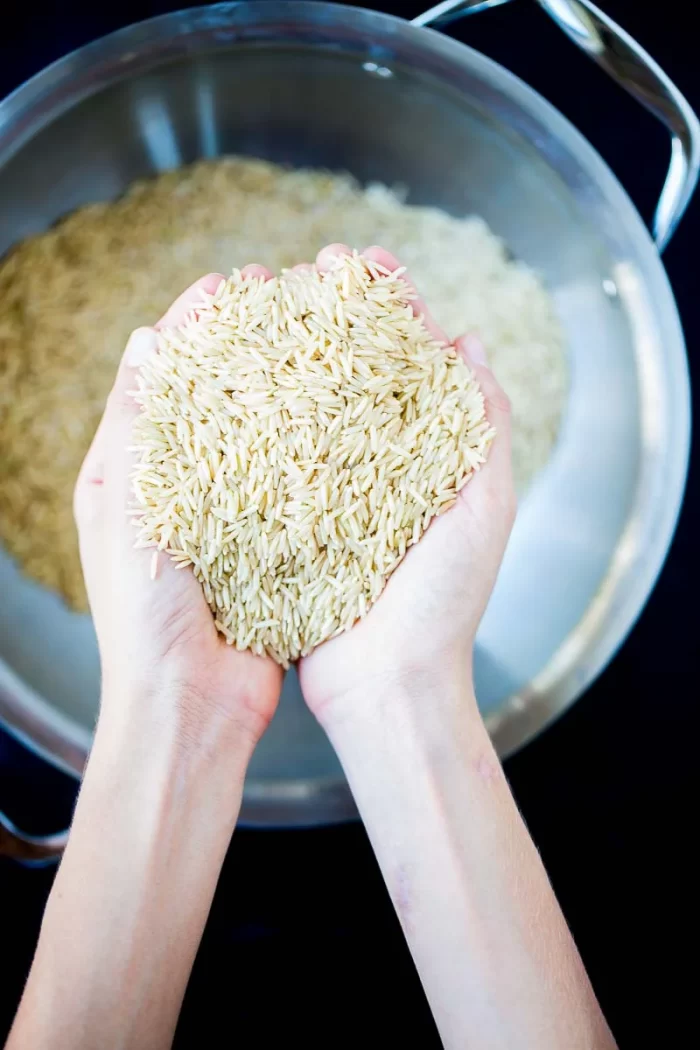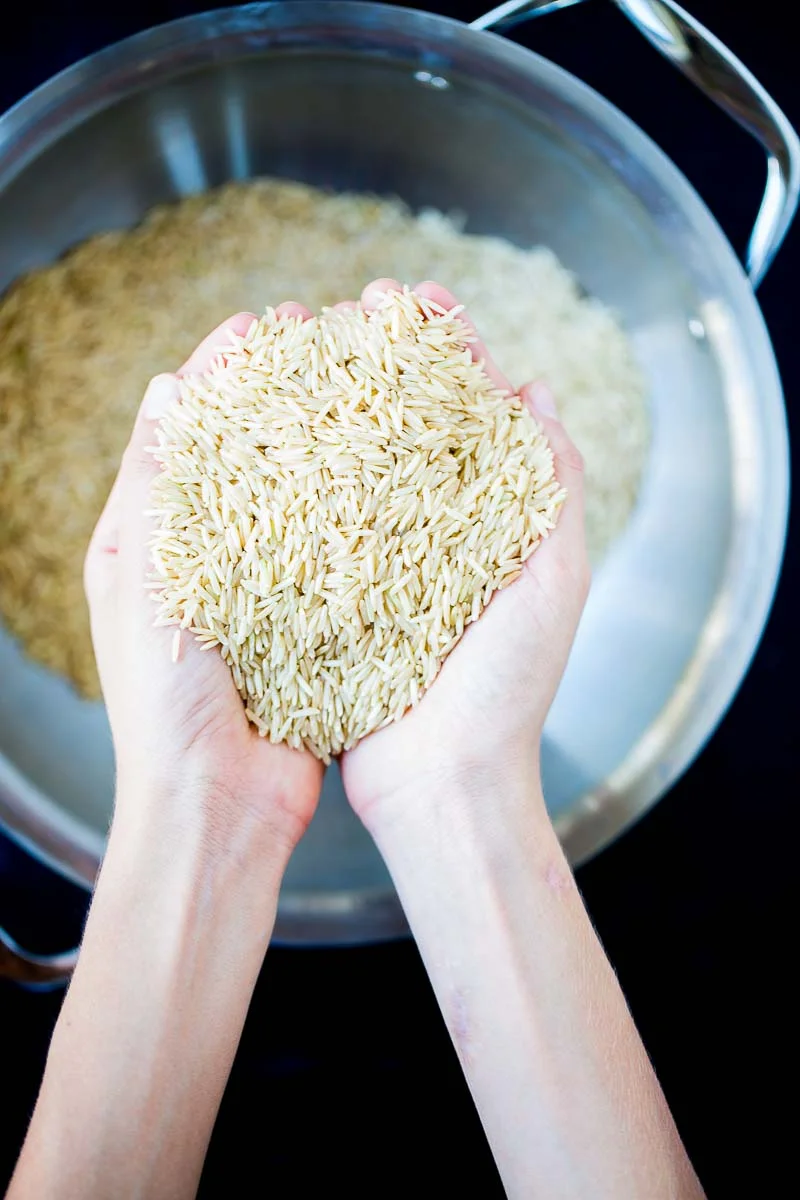 SATURDAY. I wanted to put this chia pudding on Saturday because it is perfect as a dessert, for breakfast, or as an afterschool snack. Apart from all the chia's benefits, the flavor is a recipe dream.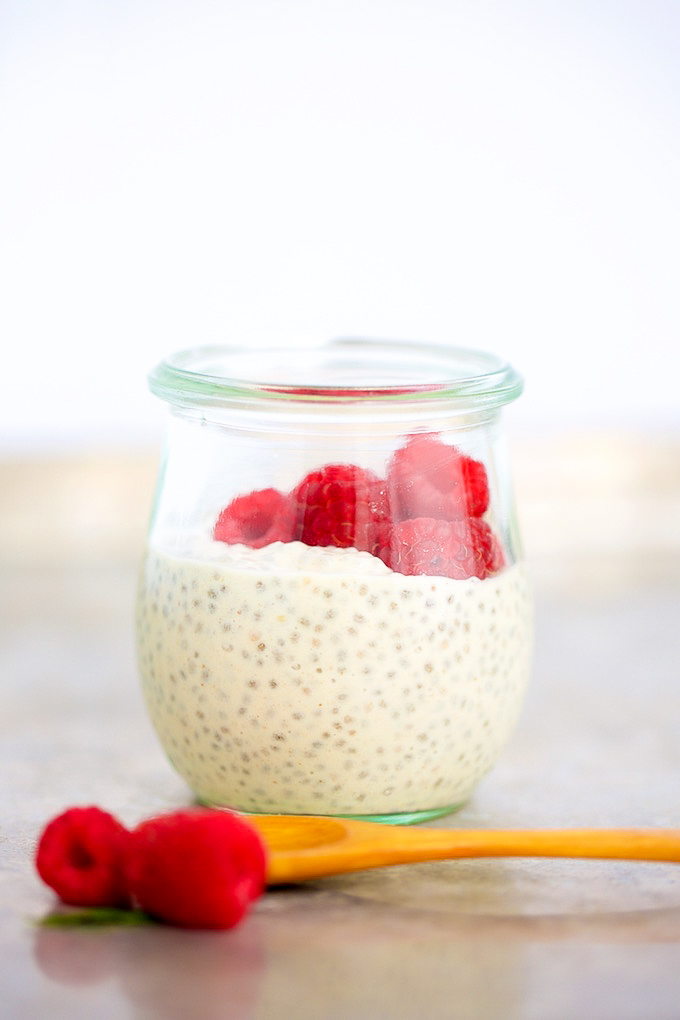 Latest posts by Alejandra Graf
(see all)