These recipes are delicious for every weekday or a quiet weekend. Now that a warmer season is starting, I always feel like being outside the kitchen, eating delicious food but with fresh and quick recipes.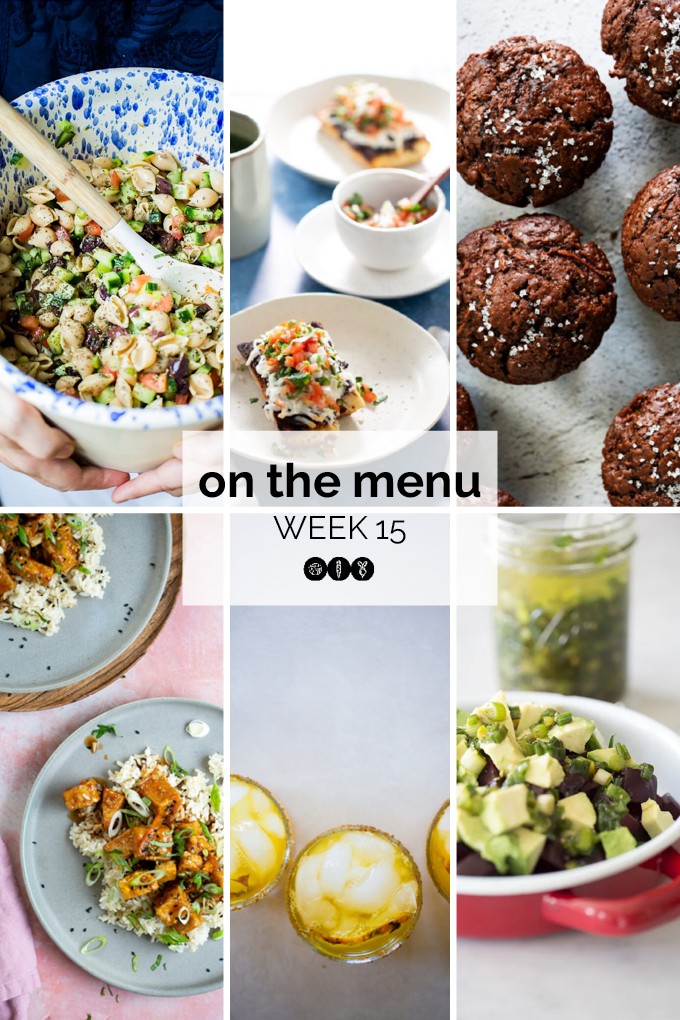 Monday, Mediterranean pasta; this recipe is easy, vegan, perfect, and easy to make. Perfect as a main dish or side dish.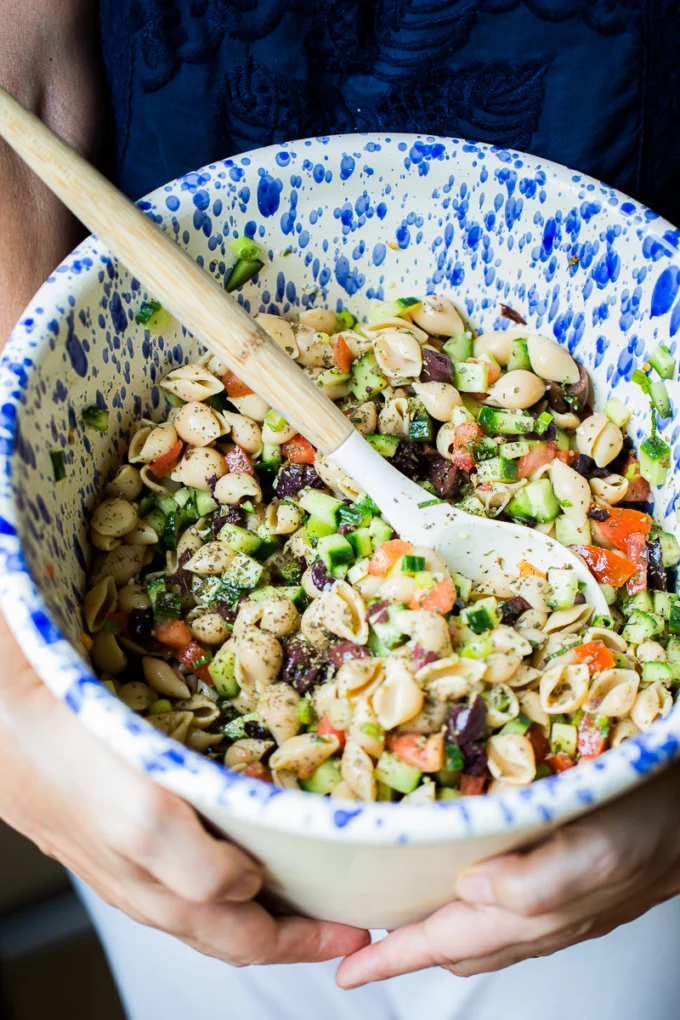 Tuesdays, I always love making molletes because they are perfect for breakfast, lunch, and dinner. And look, if we see it with bright eyes, it's a complete meal, 😉, they have carbohydrates, protein, and vegetables.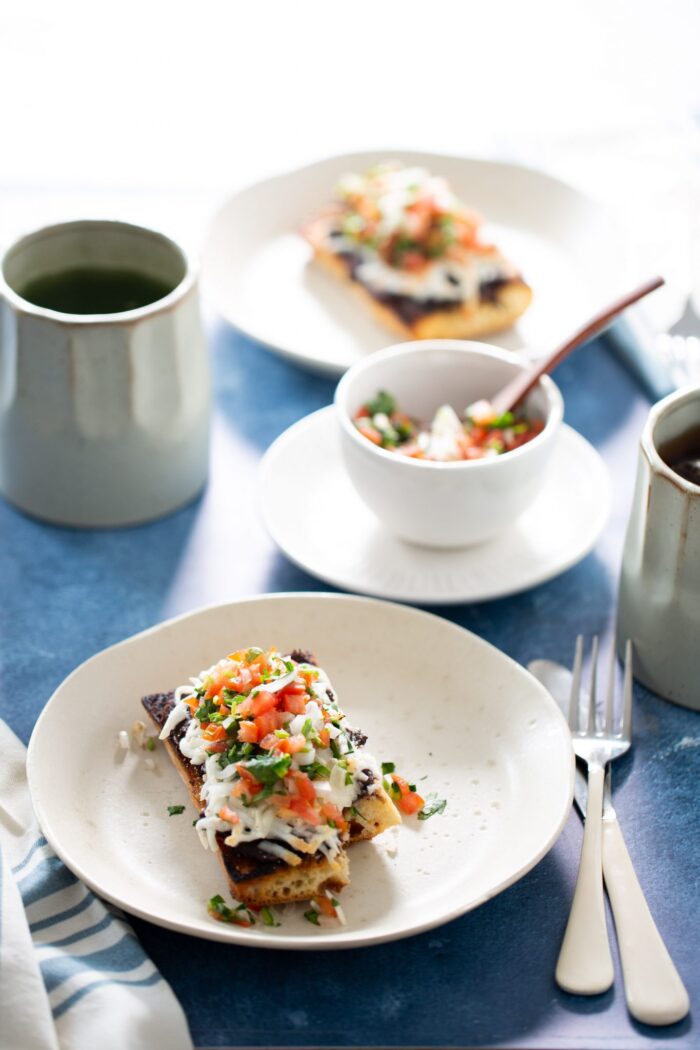 Wednesday. Orange tofu is an easy recipe to make, which impresses anyone; it looks like a restaurant. This recipe will change your life, especially if you are not a fan of tofu.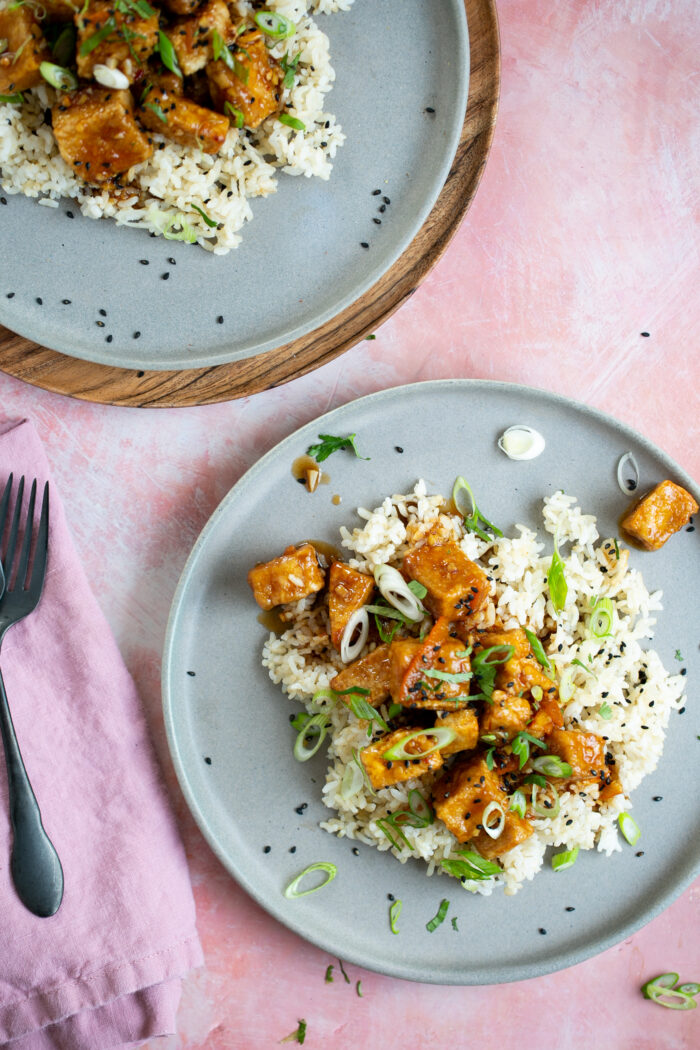 Thursday, how about you make some chocolate zucchini muffins for coffee in the afternoon or for when the kids. These muffins are delicious and perfect, and it is an excellent opportunity to add a vegetable to them.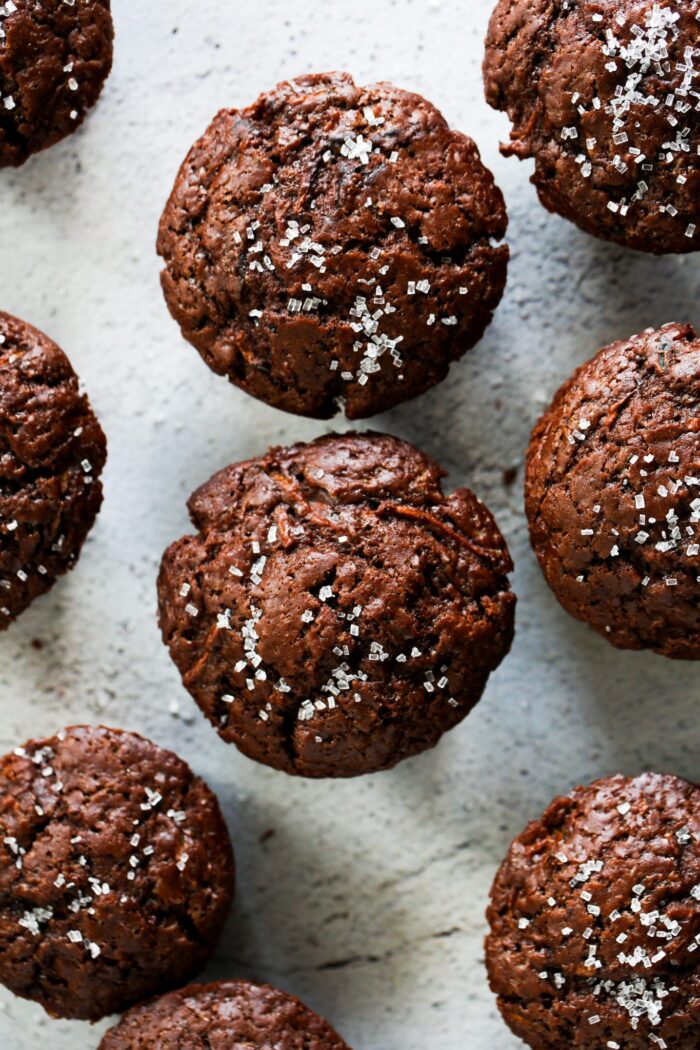 Friday. Friday is always the best day to try new recipes. These beets with scallion dressing are a dream. The best thing is that the leftover dressing can be used to put on brown rice, potatoes, or any other vegetable.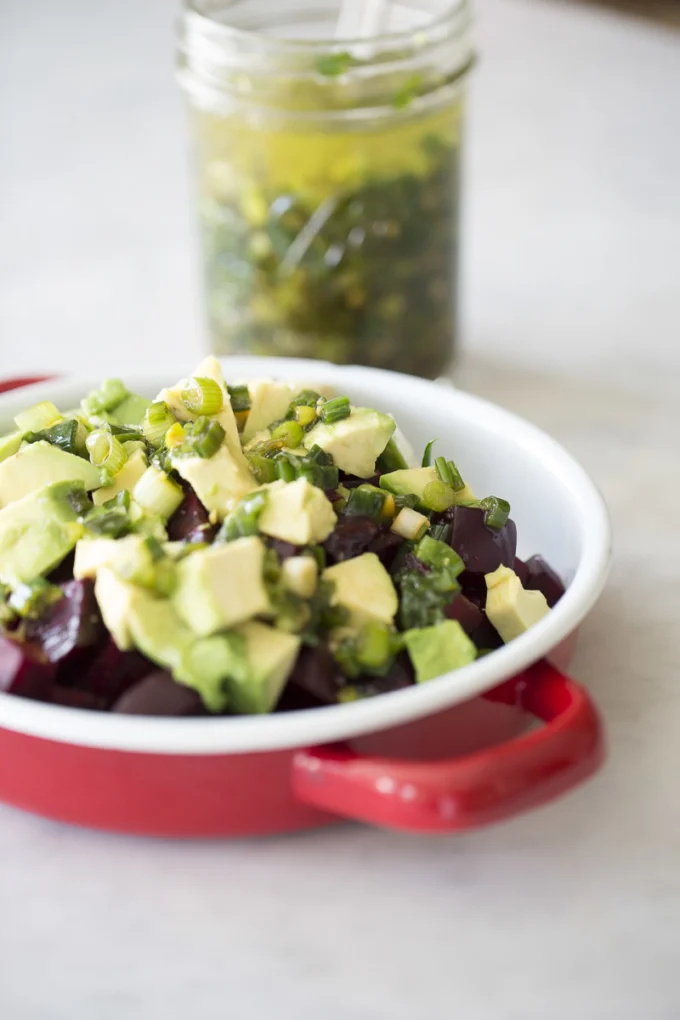 Saturday. I love to have a non-alcoholic pineapple margarita before eating, at noon, or even start the day. Make them with or without tequila; either way, they are a dream.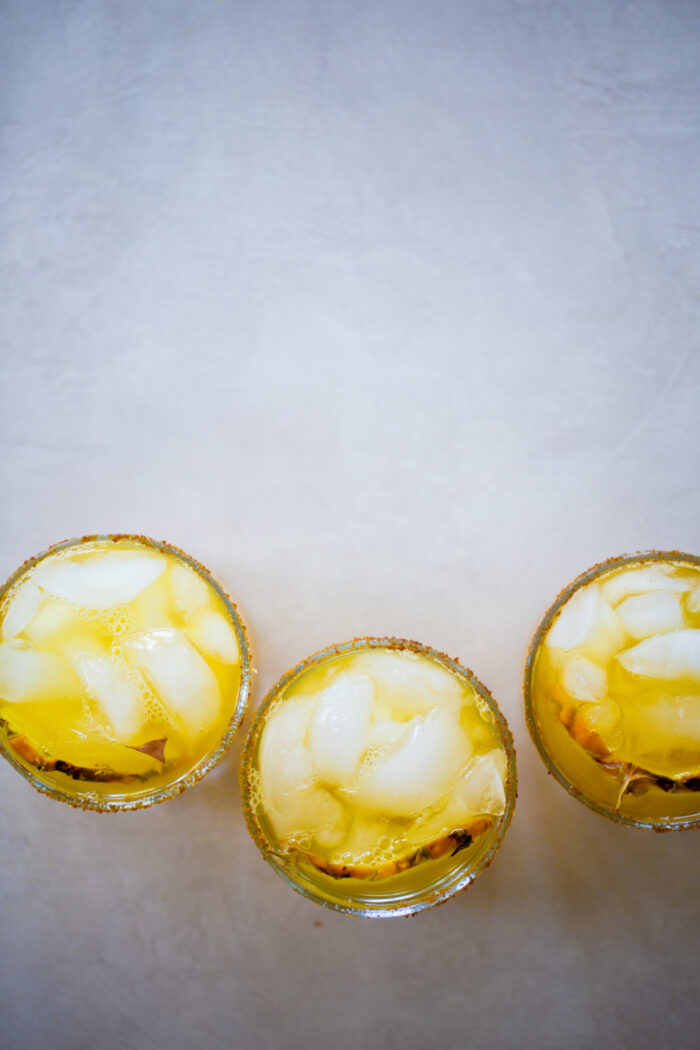 Latest posts by Alejandra Graf
(see all)